About us
The Centre for Progressive Policy is a think tank that champions inclusive economic growth.
We believe that economic growth is a force for good: it is essential for raising living standards, and it can and should be delivered in line with the path to net zero. But the default model of 'growing the pie' first and redistributing the proceeds later does not work. The benefits of growth do not trickle down and efforts to reduce high and rising inequalities through taxation and welfare only take us so far. Instead, we need a model of economic growth that unlocks the productivity potential of all people and all places. At CPP we call this model inclusive growth.

CPP exists to make inclusive growth a reality in the UK. We host the Inclusive Growth Network of places across the UK pioneering new approaches on the ground. As a thinktank, we focus on:
Place – There are profound inequalities within and between places in the UK. CPP highlights the powerful role devolution can play in developing and delivering targeted, integrated and effective solutions. We also evaluate the impact of national policy on different places, and the effect this has on growth.
Productivity – Effective industrial strategy, private sector investment and quality job creation are essential for driving the productivity growth that will enhance living standards for people and places. We put forward ideas to attract inward investment, foster innovation and create thriving and resilient supply chains – including and especially in places underperforming their economic potential.
Public services – New jobs and opportunities must be matched with a healthy workforce, affordable childcare, access to skills and training and effective public transport if the benefits are to be felt fairly across society. CPP advocates for strong and effective public services to enable more people to participate in the economy, enhance the productivity of individuals and communities and help to spread the benefits of growth more fairly between people and places across the UK.
CPP is independent and impartial. We are a not-for-profit organisation and we are not aligned with any political party. We are funded by Lord David Sainsbury. CPP's Chief Executive and staff retain full control of the scope, content, conclusions and recommendations of CPP's work.
Please find our privacy notice here. For any enquiries email info@progressive-policy.net
Team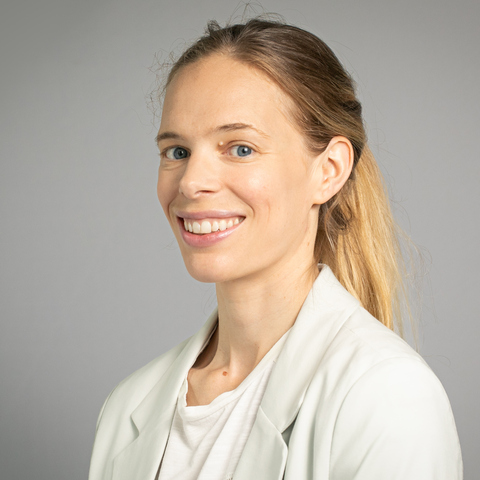 Charlotte Alldritt
Chief Executive
Charlotte is a leading advocate of devolution and inclusive economic development, having led the RSA City Growth Commission (chaired by Lord Jim O'Neill) and RSA Inclusive Growth Commission (chaired by Stephanie Flanders). These initiatives led to the creation of the Northern Powerhouse and accelerated the formalisation and emergence of mayoral combined authorities. Charlotte set up the Centre for Progressive Policy in 2018.
Previously Charlotte worked in HM Cabinet Office as a civil servant during the coalition, in economic consultancy and other think tanks. She advises international institutions, global city leaders and civil society organisations on place-based economic policy and public service reform.
Areas of expertise and interest: Inclusive economic development, regional policy, local governance and finance, devolution, public service reform, transparency and accountability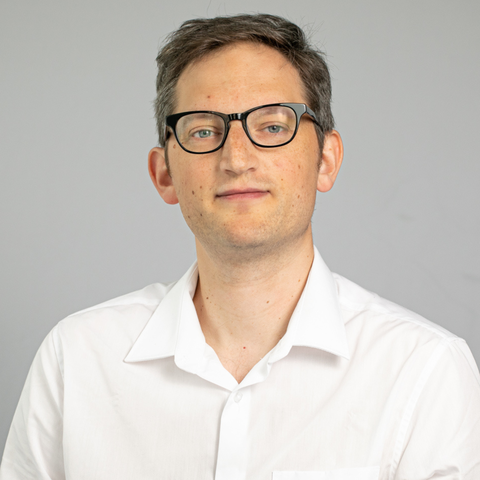 Director of Research & Policy
Ben is CPP's Director of Research & Policy, where he has overseen impactful programmes of work on the importance of health, adult education and childcare to inclusive growth. His research has appeared in all major national and regional media – print and broadcast, and he has advised national politicians and local leaders on the linkages between growth, inequality and public services. Before this, Ben was Assistant Director at the International Longevity Centre, where he led major projects on the employment challenges facing the over 50s and the future of the UK's pensions landscape. Prior to working in thinktanks, Ben undertook economic analysis for the Financial Conduct Authority and HM Treasury. He has also worked for a professional body in the insurance industry.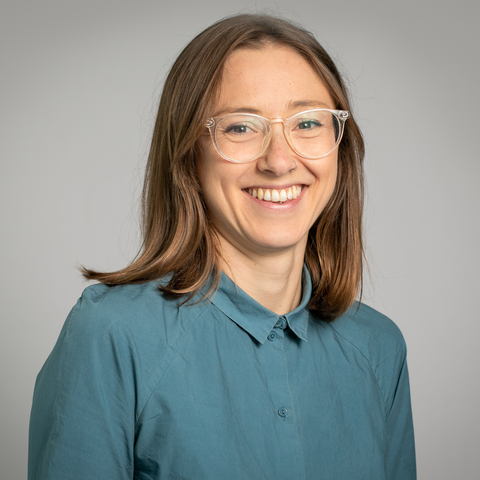 Head of Research & Analysis
Rosie joined CPP in 2019 as a Senior Research Analyst and now manages our research programme. She has written on the importance of long-term investment in public services and the role of business in making our economy more inclusive, including through good jobs. Before CPP, Rosie worked as a Senior Economist in the Cabinet Office, supporting Brexit preparations. She has also held several other government positions, including in the international group at HM Treasury.
Areas of expertise and interest: good and flexible work, social infrastructure, public service investment, childcare and early years, public health, inclusive economics, fiscal policy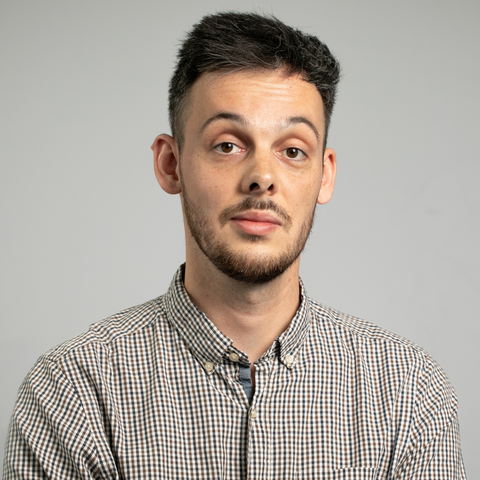 Research analyst
Ross is a research analyst with interests in local economic growth and devolution, and developing policy ideas to reduce inequalities and strengthen the economic security of people and places. He previously worked in local government researching and developing policy around housing and homelessness, and was most recently a research assistant at United Nations University-MERIT, where he holds a Double MSc in Public Policy and Human Development, along with Maastricht University.
Areas of expertise and interest: industrial strategy, devolution and local government, public service reform, green economy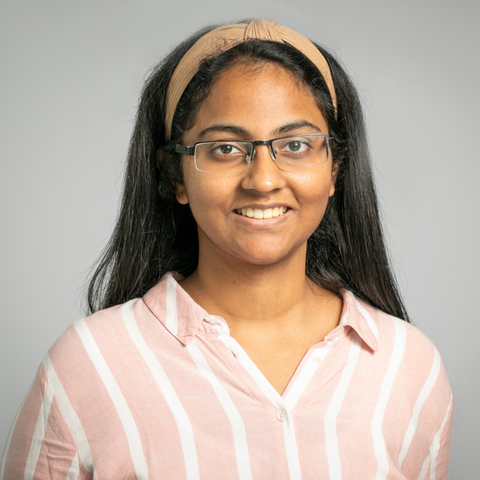 Tanya Singh
Research analyst
Tanya is a research analyst with interests in poverty, inequality, social policy, and impact evaluation. She has worked as a researcher with several think tanks in India, with her most recent work being at the Impact and Policy Research Institute (IMPRI), New Delhi. Tanya holds an MSc in International Development from King's College London alongside a BA (Hons) in Economics from the University of Delhi.
Areas of expertise and interest: economics of poverty and inequality, social policy and redistribution, policy impact evaluation, comparative international development.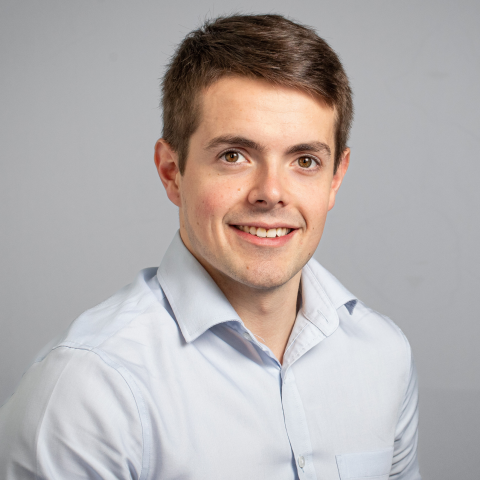 Patrick Geddis
Research Analyst
Patrick is a research analyst with interests in economic policy, net zero and inclusive growth. He has previously worked in a consultancy on energy and climate change, as well as with the Labour Party, focusing on tax policy. Patrick holds a masters in International Political Economy from king's College London and a Ba in Politics, Philosophy and Economics from Queen's University Belfast.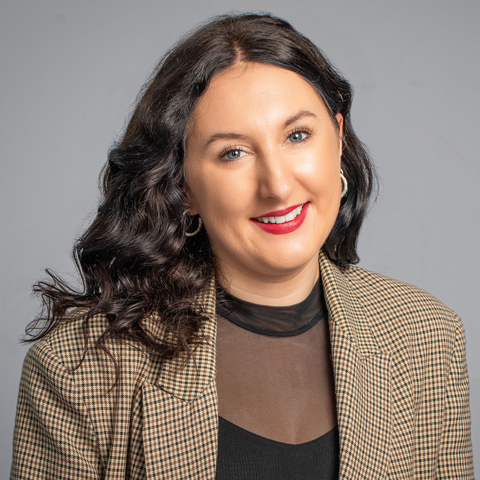 Head of Place & Practice
Annabel is Head of Place & Practice at CPP and is responsible for leading our Inclusive Growth Network, working with cities and regions across the UK to drive local inclusive growth. Before joining CPP in 2021, Annabel played a leading role in developing Bristol's One City Approach, where she also worked as a Policy Advisor to the Mayor. She holds an MA from the University of St Andrews, and an MPhil from the University of Cambridge researching gender and economics.

Areas of expertise and interest: regional economies and inequalities, devolution, placemaking, culture, gender, social mobility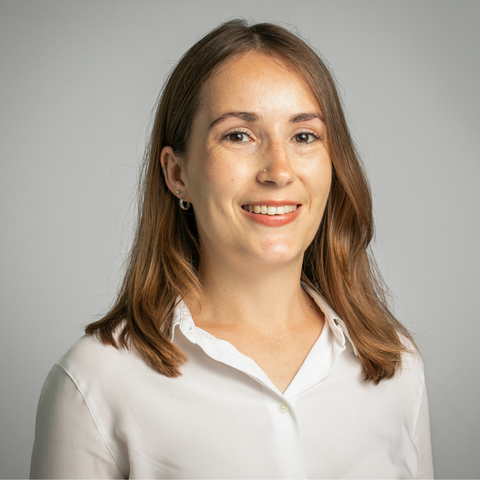 Danielle Jackson
Senior Network Lead: Inclusive Growth Network
Danielle is the Senior Network Lead for the Inclusive Growth Network, working with members to drive local inclusive growth. Danielle is on a full-time secondment from Metro Dynamics, a strategic partner of CPP and the Inclusive Growth Network. She has worked with places across the UK on inclusive growth, health and devolution. Danielle has a BSc in Geography from the University of Bristol and an MSc in Development Studies from SOAS, University of London.
Areas of expertise and interest: good employment, public health, prevention, inequality, devolution, governance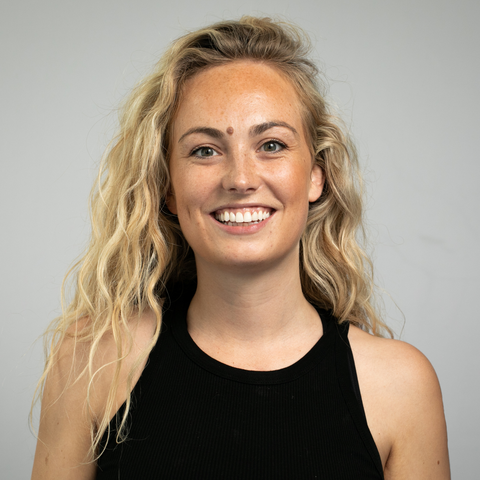 Francesca Cave
Programme Coordinator: Inclusive Growth Network
Francesca is the Programme Coordinator for the Inclusive Growth Network, working to support the delivery of place-based approaches to inclusive economic growth. She is responsible for the operational delivery of the network and the successful running of IGN events, workshops and projects. Francesca holds an MSc in Gender, Development and Globalisation from LSE alongside a BSc in Economics and Management from the University of Bristol.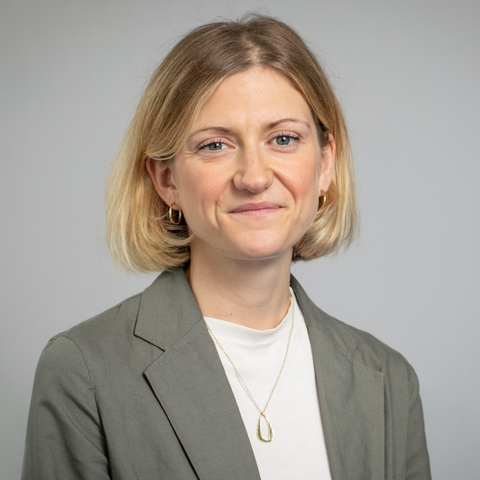 Grace Hetherington
Head of Media & Communications
Grace joined CPP in May 2022, and is responsible for communicating the organisation's work to external audiences and raising our profile. She has previously worked in media and digital communications roles at the Joseph Rowntree Foundation, homelessness charity Centrepoint and campaigning organisation ShareAction.
Areas of expertise and interest: strategic communications, framing, poverty and inequality, social mobility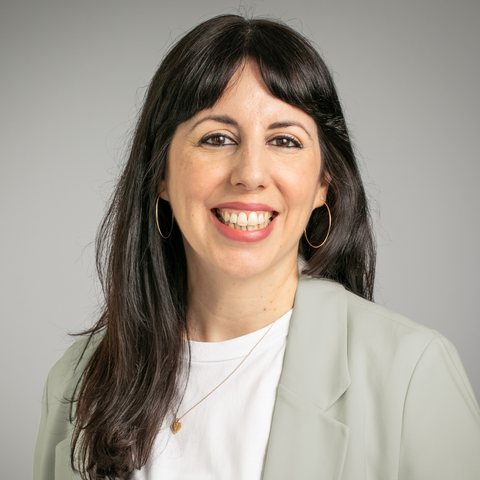 Raquel Aguirre
Communications Manager
Raquel joined CPP in August 2022, and is responsible for managing the organisation's digital communications and working on the Centre's publications, events and digital content creation. She has previously worked in communications and engagement roles at Bristol One City and Bristol Mayor's Office. Raquel holds a MA in International Development and a BA in Journalism from the University of the Basque Country.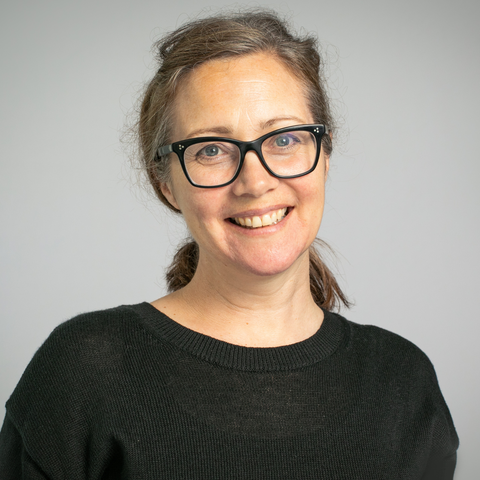 Claire Davies
Senior Events Producer
Claire joined CPP in December 2022 and is responsible for the organisation's UK-wide events programme, including production and delivery of the annual Inclusive Growth Conference, party conference activities, and research-led events. She has previously worked in communications and events within the arts, culture and higher education sectors, including roles at the British Academy and Association for Art History education charity.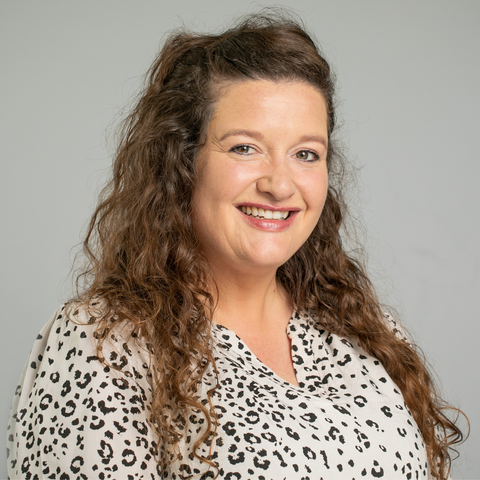 Samantha Griffiths
Executive Assistant and Team Administrator
Sam is EA to Charlotte Alldritt, CEO. She previously spent 11 years working at Petrofac, a leading international service provider to the oil and gas production and processing industry, in a similar support role. She holds a BA in Business Management from Solent University, Southampton.