Conservative Party Conference: Liberating local areas to drive inclusive growth – measurement and beyond
Panel discussion
30 September 2019
6:00–7:30pm
Manchester Central, Exchange 6
At this year's party conferences, the Centre for Progressive Policy will be holding a range of panel discussions and round table events on the social determinants of health, the future of adult education, and on measuring and delivering inclusive growth at the local level.

The Centre for Progressive Policy (CPP) is working with the All-Party Parliamentary Group (APPG) on Inclusive Growth to help deliver inclusive growth in the UK.
In response to the urgent need for areas to ensure their communities are benefiting from economic growth, CPP has been working with local partners at combined authority, local authority and LEP level to develop tools needed to deliver on inclusive growth. As part of this, CPP and the APPG have built and tested a measurement tool for local areas to both assess progress and hold themselves to account on inclusive growth – the CPP Inclusive Growth Communities Index – which will be discussed at this event.

This Index is part of a wider CPP and APPG programme to design deliver inclusive growth at country, community and company level. This will be the most comprehensive IG measurement exercise to date and will help ensure countries, local areas and businesses are clear about how they can build inclusive growth. The project draws on an expert advisory board including the OECD, World Bank, Big Society Capital and leading academics in the field.
The aim of this panel debate is to determine what local areas need to practically deliver on inclusive growth. The Index and measurement are part of the story, but what additional levers, accountabilities and freedoms might local areas need to ensure they can deliver on this critical agenda? How do we move from burdening bureaucracy slowing places down to liberated, more effective accountable self-governance?

Together with policy makers and practitioners, we will be discussing how the Index can be best applied in practice to not only measure outcomes, but also to shape policy decisions - and determine what else is needed.

This event will be situated inside the secure zone.

Read more about our series of events at the 2019 party conferences.

Speakers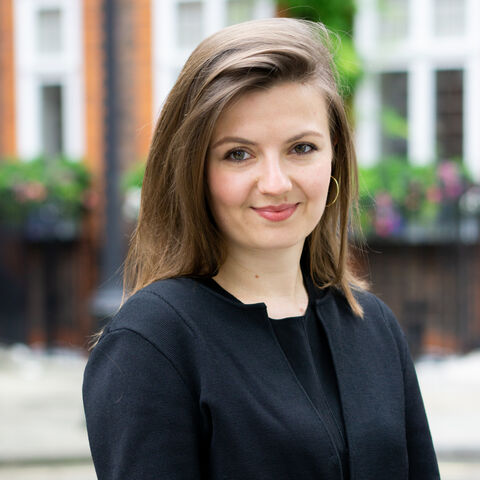 Zoë Billingham
HEAD OF POLICY AND ENGAGEMENT, CPP
Zoë is Head of Policy and Engagement at the Centre for Progressive Policy. With previous experience spanning the private and public sector, Zoë most recently worked at Lazard, advising both large scale and startup technology, media and telecoms clients on M&A situations. Zoë has also held several roles in government including as Senior Policy Adviser at HM Treasury, advising the Chancellor on EU economic policy and as Economic Policy Adviser to the Deputy Prime Minister during the coalition government.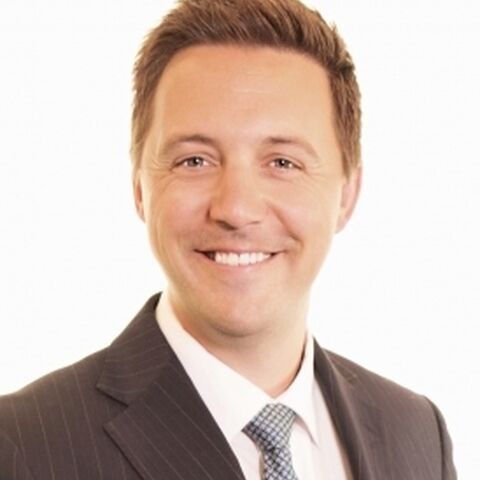 Cllr Philip Broadhead
Bournemouth West
Philip is the current Councillor for Talbot and Branksome Woods. He has prioritised forging a close relationship with the Universities, enabling a seat at the table when decisions are being made about their future expansion, health and social care, as well town regeneration. Philip has been a member of the Executive of Bournemouth West Conservative Association for over five years, and now serves as Deputy Chairman, Political and Campaigning.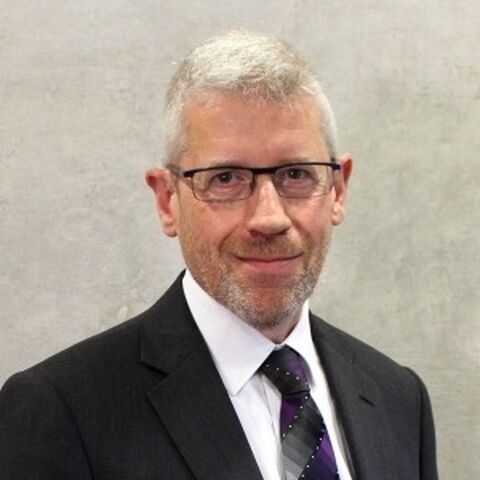 Cliff Prior
CEO, Big Society Capital
Cliff Prior is CEO of Big Society Capital. He has worked across the social sector as CEO and on boards, with government on policy and regulation, mentoring social leaders, and has co-created a number of social startups. He is currently a board member of the International Venture Philanthropy Centre. Cliff is involved in the UK National Advisory Board on Impact Investing, and is leading an international working group to help more countries develop impact investment wholesalers and market development agencies.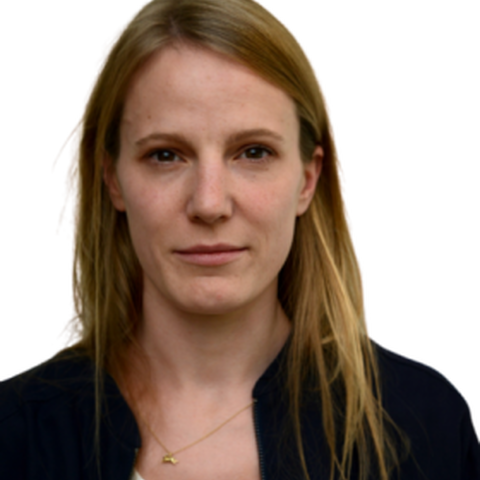 Carys Roberts
Chief Economist and Head of the Centre for Economic Justice, IPPR
Carys Roberts is the Chief Economist and Head of the Centre for Economic Justice at IPPR. She works across economic policy and leads the center's quantitative work. Carys joined IPPR in 2015. She has previously worked at the RSA, the Social Mobility Foundation, the IFS and in charity impact evaluation.