Does Labour Have A Plan For Places? In conversation with the Shadow Minister for Levelling Up
#LevellingUp #CPPPlaces
25 May 2022
2:00–2:55pm
Zoom and live stream
Evidence of the Government's Levelling Up agenda in action is hard to come by. The recent Queen's Speech contained a Levelling Up Bill but little tangible action to rebalance the economy in the way voters were promised. The 350-page Levelling Up White Paper, published almost three months ago, offered an analysis of where regional rebalancing, as it used to be called, may have fallen short in the past. From local empowerment, policy delivery and coordination to transparency and accountability, the White Paper set out the problems and potential future approaches, but not yet the solutions.
This time is an opportunity for the opposition to set out its own vision for tackling regional inequality. Whilst Labour has aired its five-point plan for levelling up, mainly focused on jobs and high streets, it hasn't yet outlined how the party will ensure the UK's places have sufficient resilience to recover and thrive. With the cost of living rising and the consequences of the pandemic continuing to be felt, the need to tackle place-based inequalities is more urgent than ever. This conversation with Labour's Shadow Minister for Levelling Up will explore in depth how Labour's plan for places would work in practice.
Some of the questions posed will include: What is Labour's plan for levelling up places? What specific investment will Labour prioritise to help level up? How will the plan ensure resilient places in the long term? Does Labour have a vision for devolution to support levelling up?
Event Speakers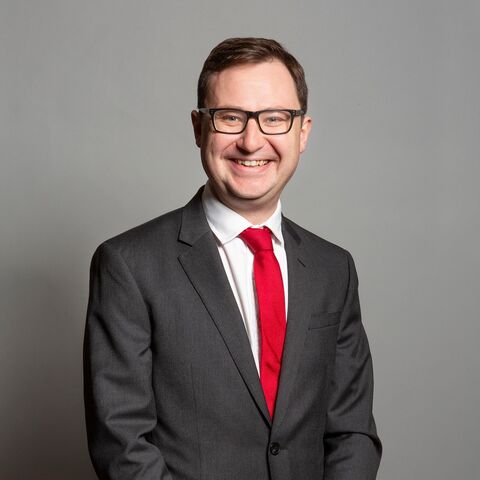 Alex Norris MP
Shadow Minister for Levelling Up
Alex Norris has been the Labour and Co-operative MP for Nottingham North since June 2017. As part of Labour's Levelling Up, Housing, Communities and Local Government team, he leads on Levelling Up. Prior to becoming a Member of Parliament, Alex was a Nottingham City Councillor holding responsibility for Adults and Health and also worked as a Trade Union Organiser.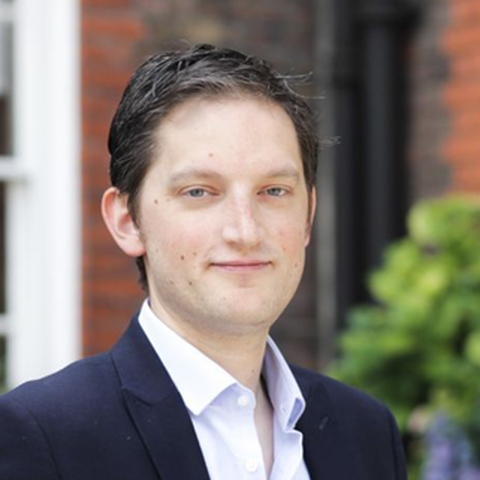 Director (Maternity Cover) at Centre for Progressive Policy
Ben leads the development of the Centre's original research programme. Most recently, Ben was Assistant Director of Research and Policy at the International Longevity Centre, exploring the economic implications of demographic change. Before this, Ben undertook economic analysis for the Financial Conduct Authority, and has also worked in research and policy for the Chartered Insurance Institute and HM Treasury.