Cancelled: From influence to action: Can behaviour change achieve a clean, inclusive economy?
In conversation with Robert H. Frank, with responses from Meaghan Ramsay and Matthew Wood
11 March 2020
5:00–6:30pm
Centre for Progressive Policy, North House, 27 Great Peter St, London SW1P 3LN

We regret to inform you that tonight's event with Robert H. Frank at the Centre for Progressive Policy has been cancelled.
Due to recent alerts and to avoid further spread of the Coronavirus, our event venue has decided to take a prudent approach to lower the risk to event attendees.
We hope you understand our decision, and apologies for any inconvenience caused.
With a newly announced budget, public debate will be focusing on how public finance can influence future social and economic outcomes. Public spending policies are crucial but it is also key to think about what impacts the social environments in which we interact if we are to achieve systemic change.
Efforts to reduce plastic waste, for example, have been spurred by a 5p charge on single use plastic bags in major supermarkets. But there has also been a growing collective consciousness that plays a key part in shifting waste culture and there is now a sense that it is beholden on each of us to play our part in protecting the natural environment. Similarly, the US Business Roundtable statement of the world's largest 180 company CEOs signaled an appreciation – in theory – that firms must look beyond the interests of their shareholders and recognise their impact on wider stakeholders in society. With an increasing urgency to deliver zero-carbon and inclusive economies in the regions and nations of the UK, it is vital we understand and harness the complexity of consumption and investment patterns, behaviours and decision making.
Robert H. Frank will discuss at this event how we could often achieve better outcomes by taking collective steps to encourage choices that promote beneficial contexts and discourage harmful ones. What might this mean for what or how we tax or regulate the economy? Could there be a 'going viral formula' that drives clean, inclusive growth in practice? Can we harness peer pressure to improve how markets work for workers, wider citizenry and the environment?
The discussion will be based on Robert's latest book 'Under the Influence: Putting Peer Pressure to Work', with responses from Meaghan Ramsay, Brunswick Group, and Matthew Wood, Member of the Bristol Advisory Committee on Climate Change. The event will be chaired by Ben Franklin, Head of Research Methods, CPP.
The event will be followed by drinks and nibbles.
Registration
Please fill in the registration form to secure a space at the conference and bring your Eventbrite confirmation ticket on your phone or printed to show it on arrival. Please be aware that CPP will collect and store your personal details once you agree to attend this event. Please see our privacy policy for further information or contact us if you have any questions.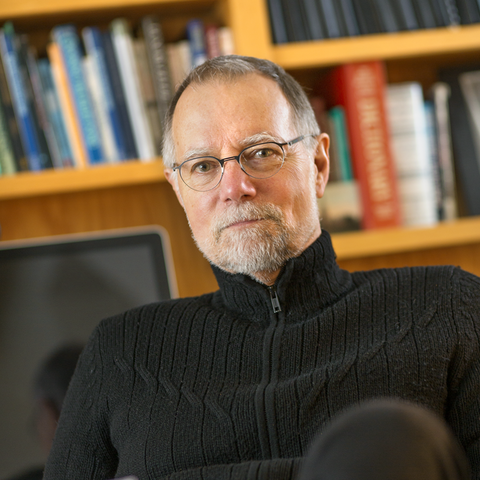 Robert H. Frank
Henrietta Johnson Louis Professor of Management and Professor of Economics at Cornell's Johnson Graduate School of Management
Robert H. Frank is the Henrietta Johnson Louis Professor of Management and Professor of Economics at Cornell's Johnson Graduate School of Management and a Distinguished Senior Fellow at Demos. For more than a decade, his "Economic View" column appeared monthly in The New York Times.
His books have been translated into 23 languages, including Choosing the Right Pond, Passions Within Reason, Microeconomics and Behavior, Principles of Economics (with Ben Bernanke), Luxury Fever, What Price the Moral High Ground?, Falling Behind, The Economic Naturalist, The Darwin Economy, and Success and Luck. The Winner-Take-All Society, co-authored with Philip Cook, received a Critic's Choice Award, was named a Notable Book of the Year by The New York Times, and was included in Business Week's list of the ten best books of 1995. Frank is a co-recipient of the 2004 Leontief Prize for Advancing the Frontiers of Economic Thought. He was awarded the Johnson School's Stephen Russell Distinguished teaching award in 2004, 2010, and 2012, and its Apple Distinguished Teaching Award in 2005.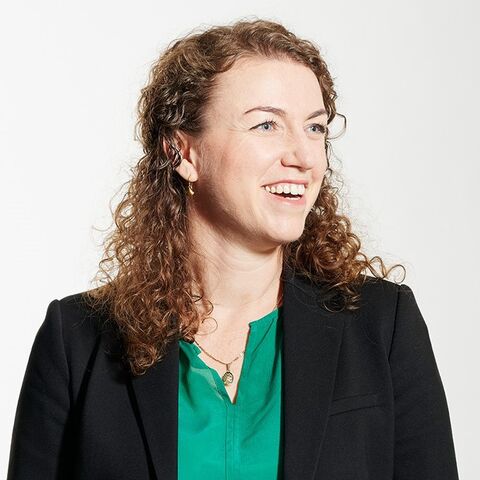 Meaghan Ramsay
PARTNER IN THE BUSINESS IN SOCIETY PRACTICE AT THE BRUNSWICK GROUP
Meaghan joined Brunswick from Unilever where she led the global social impact work of the Dove brand, responsible for strategy, mass-media campaigns, educational programming and advocacy. Her TED Talk and speech at the UN's 59th Commission on the Status of Women helped highlight the importance of women's education and empowerment and she regularly speaks on the role businesses can and must play in creating a sustainable future. She was nominated for the 2015 Women in Business: Australian Business Woman of the Year in the UK Award in recognition of her work on Corporate Purpose. Meaghan specializes in translating complex concepts into compelling, creative content and is often a bridge between business and academia and civil society. A Science graduate from the University of Sydney with a focus in nutrition, Meaghan has worked across FMCG, health, finance, pharmaceutical and luxury sectors, as well as media, agricultural, tech start-ups, charities and non-government organizations. She has advised business leaders from all regions of the world. She was a commissioned officer in the Australia Army between 2000 and 2003.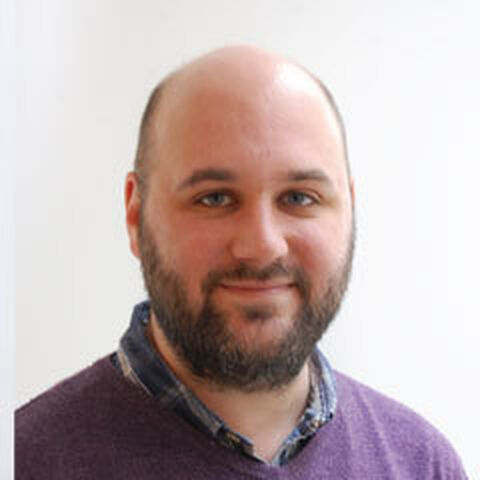 Matthew Wood
Member of the Bristol Advisory Committee on Climate Change
Matt is an independent energy consultant currently working for net-zero retrofit initiative Energiesprong. He is also a member of the Bristol Advisory Committee on Climate Change set up in 2019 to support Bristol's One City Boards and their response to the climate emergency. He obtained a master's in Chemistry followed by a PhD in Physics from the University of Bristol and since 2009 has been working in the sustainability sector with community groups, charities, local authorities, housing associations and businesses.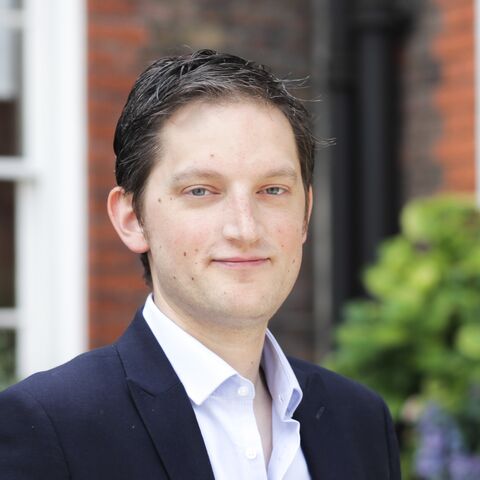 Ben Franklin
Head of Research Engagement, Centre for Progressive Policy
Ben is Head of Research Methods at CPP, leading the development of the Centre's original research programme. Most recently, Ben was Assistant Director of Research and Policy at the International Longevity Centre, exploring the economic implications of demographic change. Before this, Ben undertook economic analysis for the Financial Conduct Authority, and has also worked in research and policy for the Chartered Insurance Institute and HM Treasury.