In-conversation with Dambisa Moyo
How corporations can level up: inclusive growth and the future of capitalism
20 July 2021
1:30–2:30pm
Zoom and live stream
One of the 100 most influential people in the world according to TIME Magazine, Dr. Dambisa Moyo is a best-selling author and economist. Her work is focussed on the future of economic growth and placing living standards at the backbone of human progress. According to Moyo, the world is facing threatening economic headwinds including income inequality, the growing risk of a jobless underclass as digitalisation takes hold, unsustainable global debt and demographics shifts. All of these challenges require tackling the economic structures of work, health and education. In her recent book 'How Boards Work', Moyo addresses the levers and limitations boards have to create change across the business landscape. She poses questions around their purpose, around how they should balance profit motives with growing broader expectations of society and how they should approach quotas as they look to address diversity.
Against the backdrop of a global drive for inclusive economic recovery from the pandemic, the challenges of transitioning to net zero, a rise of protectionism and new and emerging technologies, this event will consider how the future of capitalism will be shaped in the coming years and what role corporations should play when it comes to levelling up.

Key questions include: To what extent has the pandemic created a 'reset' moment for global capitalism? What would it mean for businesses to 'build back better' and 'level up'? What role has climate change and environmental sustainability played in changing corporate attitudes and behaviours? What are companies doing to address gender, income, race and health inequalities? What are the other underlying political, economic, social and consumer trends driving change and what impact might these have over the next decade and beyond? How can we ensure inclusive growth is at the heart of the future of capitalism?

You can also watch the event on this page, on our Youtube channel, on Facebook or you can join the debate on twitter @CentreProPolicy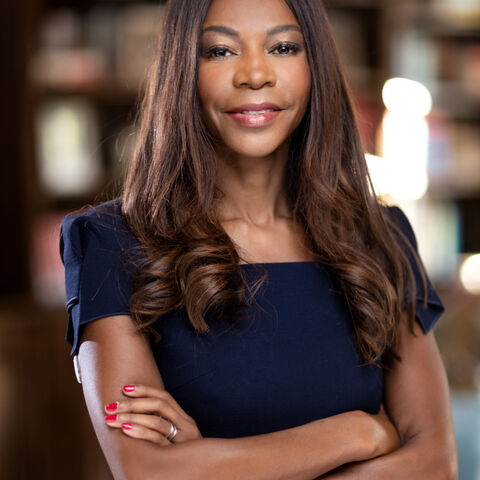 Dr. Dambisa Moyo
Author & economist
Dr. Dambisa Moyo is a pre-eminent thinker, who influences key decision-makers in strategic investment and public policy. She is respected for her unique perspectives, her balance of contrarian thinking with measured judgment, and her ability to turn economic insight into investible ideas.
Dambisa Moyo is a co-principal of Versaca Investments - a family office, focused on growth investing globally. She serves on a number of global corporate boards including: 3M Corporation, Chevron, and Conde Nast, as well as, the Oxford University Endowment investment committee. Her areas of interest are in capital allocation, risk, and ESG matters. She holds a Doctorate in Economics from Oxford, a Masters from Harvard, and is recognized for fresh and innovative ideas as the Author of four New York Times Bestselling Books. Her newest book "How Boards Work" was ranked number 5 on the Wall Street Journal best business book list.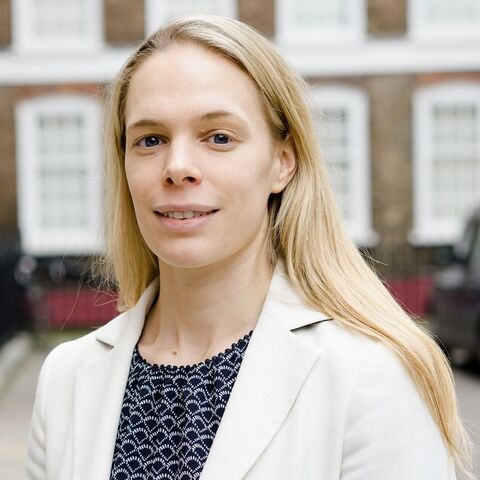 Charlotte Alldritt
Director, Centre for Progressive Policy
Charlotte Alldritt is Director of the Centre for Progressive Policy. Previously Charlotte was Director of Public Services and Communities at the RSA, where she also ran the Inclusive Growth Commission – chaired by Stephanie Flanders – and City Growth Commission – chaired by Lord Jim O'Neill. Before joining the RSA, Charlotte was a Senior Policy Advisor to the Deputy Prime Minister, Rt Hon Nick Clegg MP, working on immigration, energy and housing. She is an advisor to Power to Change, New Philanthropy Capital, the Civic University Network and an external member of the APPG for Left Behind Neighbourhoods. Charlotte also advises the OECD on Inclusive Growth Financing, is a member of the SIPHER Inclusive Economy Advisory Group at the University of Sheffield and is a member of the Research in Practice Partnership Board.