Martin Vander Weyer & Edie Lush in conversation
Good business & the future of capitalism - #CPPGoodBusiness
17 November 2021
12:30–1:30pm
Zoom and live stream
From the Industrial Revolution to the internet, capitalism has been a great engine of human progress. But, according to the Spectator business editor it now stands accused of allowing the greedy few to run riot over the rest of society, exploiting workers and suppliers and recklessly damaging the planet in pursuit of profit. Where did these accusations come from – and are they true?
Martin Vander Weyer will argue in this in-conversation with journalist Edie Lush that capitalism has indeed lost its moral compass, lost public trust and is in urgent need of repair.
This reflective end-of-year event will ask, amongst other questions: Do businesses always operate in a social context? Can a 'good' business in a moral sense also be a business that rewards its creators and backers? What does 21st-century capitalism look like? Can faith in entrepreneurship and private-sector investment be reinstalled as a proven path to innovation and prosperity? If so, which of the core principles of our economic systems need revived? And is reaching net zero at the heart of its revival?
This event builds on CPP's previous work on the Role of Business in Society and on previous discussions such as the role of corporations in levelling up.
Martin Vander Weyer's latest book The Good, the Bad and the Greedy: Why We've Lost Faith in Capitalism can be purchased at Biteback Publishing. Event attendees will receive a code for a 35% discount.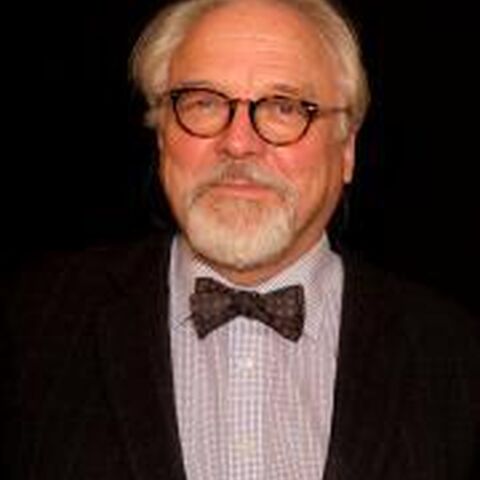 Martin Vander Weyer
Business editor of the spectator
Martin Vander Weyer is the weekly 'Any Other Business' columnist and business editor of The Spectator. He is a long-time contributor to the Daily Telegraph, for which he has written more than 1,000 obituaries, and to other national publications. He is also an author, playwright, poet, public speaker, actor and charity trustee.His most recent book is Any Other Business: Life In and Out of the City, a semi-autobiographical collection of his journalism. He is the author of Fortune's Spear, the biography of 1920s fraudster Gerard Lee Bevan (2011), and Falling Eagle: The Decline of Barclays Bank (2000). He was the principal author of Closing Balances: Business Obituaries from the Daily Telegraph (2006) and has edited several other books. He is currently researching and writing The Good, the Bad and the Greedy: Why We've Lost Faith in Capitalism, to be published by Biteback in late 2021.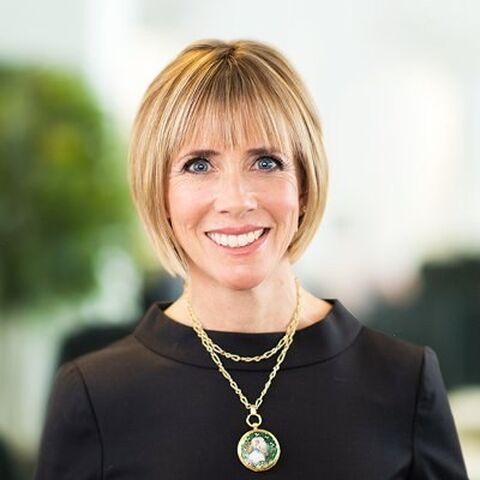 Edie Lush
Journalist and Executive Editor of Hub Culture
Edie is Executive Editor of Hub Culture and has conducted thousands of interviews around the world. From the World Economic Forum events in Mexico, Davos and New York to the UN General Assembly to the COP Climate Summits to SXSW in Austin, Texas – she is responsible for creating impactful and viral social media content around the globe.
Edie is Executive Producer and Co-Host for the CBS News Digital-distributed Global GoalsCast podcast which shares the stories of individuals and organisations that are advancing a more sustainable world. She received the 2018 Media for Social Impact Leadership Council Award at the United Nations, one of the highest honours awarded by the social sector for the media and technology industries.
She has been the Economics and Political correspondent for Bloomberg Television, a columnist at The Week magazine and the Associate Editor of Spectator Business magazine.