Learning from the front line of inclusive growth
In conversation with the Leader of Glasgow City Council #InclusiveGrowth #CPPPlaces
22 June 2022
1:30–2:30pm
Zoom and livestream

Resilient nations require cities and city-regions to deliver inclusive growth on the ground. If there's a UK city which has encapsulated the challenge of delivering economic growth that benefits everyone, it's Glasgow, a post-industrial city that famously has the lowest life expectancy in Scotland. But the city has been fighting back - from tackling crime as part of its public health strategy to investing in housing quality and jobs. The global spotlight of COP26 last year placed the city on the international stage, and the just transition to net zero is a key part of Glasgow's economic strategy. But as a deep cost of living crisis bites, the threat of rising inequality and hardship remains very real, inclusive growth tougher – and more vital – than ever.
Cllr Susan Aitken (SNP) has been at the centre of leading Glasgow's change when it comes to inclusive growth. She was re-elected last month and gained significant profile as she welcomed COP26 to Glasgow last November. She became Council Leader and City Convener for Inclusive Economic Growth after the previous elections which saw the SNP form a minority administration. She was elected as a councillor for the Langside ward, where she lives, in 2012 and has been leader of the SNP group since 2014. For her work to deliver equal pay justice for thousands of women in the city, she was awarded Scottish Local Government Politician of the Year.
Join Cllr Aitken in conversation with Ben Franklin, Director at CPP to learn the lessons from some of Glasgow's successes and challenges. Key questions covered in this conversation will include: What progress has Glasgow made in reducing inequality and poverty? How is Glasgow responding to the cost-of-living crisis? How can places like Glasgow best use the resources and powers they already have to reduce place-based inequalities? How can cities and communities best drive shared prosperity given resource constraints What further powers or investment does Scotland and other devolved nations need to make real progress and to achieve a truly fair transition to net zero?

This event will include a curated questions section involving other place and policy leaders.
Event speakers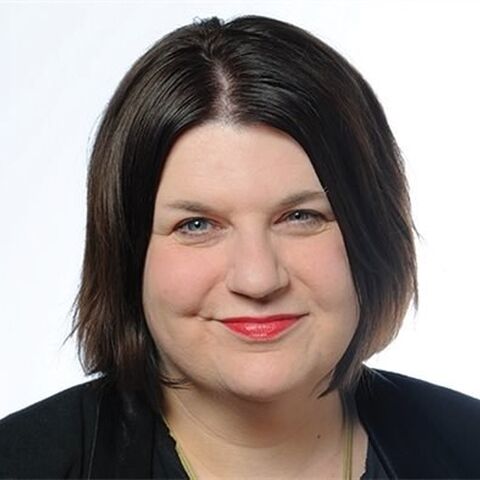 Cllr Susan Aitken
Leader of Glasgow City Council
Susan Aitken has been Leader of Glasgow City Council since May 2017 and is the first SNP Leader of the Council. She was elected as Leader of the Council for a second time in May 2022. For her work to deliver equal pay justice for thousands of women in the city, she was awarded Scottish Local Government Politician of the Year.
Under her leadership Glasgow has been named the host of COP26, a Global Green City, and the European Capital of Sport for 2023. She is an advisory board member of the Cities Climate Investment Commission, which is addressing the challenge of financing Net Zero transition in major cities across the UK.
Susan has worked in a variety of policy and research roles in the Scottish Parliament and the third sector, and as a freelance writer and editor specialising in health and social care policy. She is a graduate of both Glasgow and Strathclyde Universities.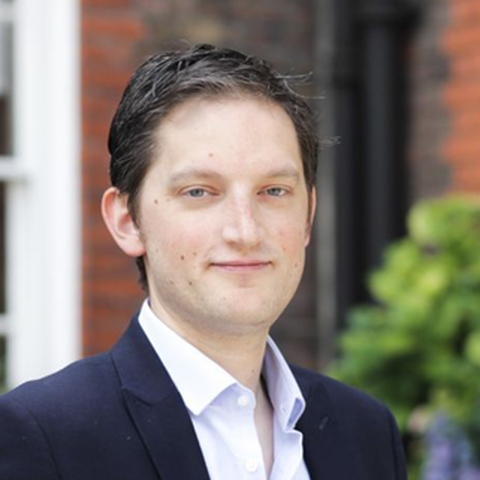 Ben Franklin (Chair)
Director (Maternity cover) at Centre for Progressive Policy
Ben leads the development of the Centre's original research programme. Most recently, Ben was Assistant Director of Research and Policy at the International Longevity Centre, exploring the economic implications of demographic change. Before this, Ben undertook economic analysis for the Financial Conduct Authority, and has also worked in research and policy for the Chartered Insurance Institute and HM Treasury.