Shaping a post-pandemic future
The role of data and technology in institutional reform
15 July 2020
2:00–3:15pm
Live stream below
As we navigate a post-Covid-19 future, the role of data in global, national and local policy decision-making is being brought to the fore. On an international scale, countries have used different ways to track and inform their response to the pandemic, raising questions about the legitimacy and responsiveness of governments, as well as fuelling household debates on whether we should trust Big Government over Big Tech, how to 'flatten the curve' or the value of international Covid case comparisons.
As we emerge from the immediate crisis and start to shape our recovery, what must we learn in shaping our global, national and local institutions, policies and practices when it comes to data? How can we ensure that our ethical frameworks and legal processes allow us to harness timely, quality insights and technologies in a transparent and legitimate way? Institutional reform of the kind Michael Gove outlined recently – with data, evaluation and admission of failure as a source of improvement and innovation in government – must be the direction of travel. But what will need to change to make this happen, and what might be the implications for the private sector and citizens?

This Zoom webinar brings together a panel of data and technology leaders including Emma Doyle (Head of Strategy at NHSX), Graham Kendall (Director, Digital Healthcare Council), Beth Simone Noveck (Director of GovLab and the MacArthur Research Network on Opening Governance) and Roger Taylor (Chair of the Centre for Data Ethics). The event will pose key questions about the future of central and local government data and technology going forward, as well as broader questions around institutional reform and the implications for business and society.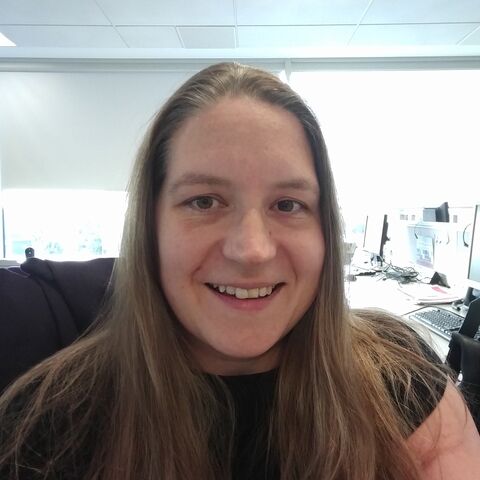 Emma Doyle
Head of Strategy, NHSX
Emma Doyle has worked in health tech and data for almost 20 years in analytical roles in regulation, leading business intelligence of a local purchaser of health services, as product owner for nhs.uk and in policy and strategy roles for NHS England and Improvement. Before joining NHSX Emma was leading on the coordination of the tech elements of the NHS Long Term Plan.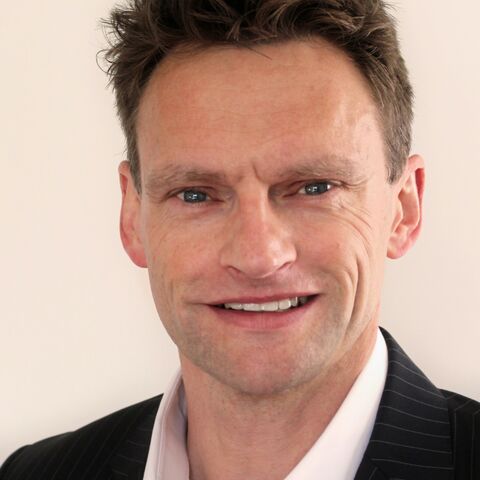 Graham Kendall
Director, Digital Healthcare Council
Graham has advised numerous organisations across healthcare including the Department of Health, NHS Trusts and independent sector providers as well as commercial and not-for-profit organisations. He is a graduate of Cambridge University where he read medicine and then social and political sciences.
He has over a decade of experience working in Parliament advising frontbenchers in Government and Opposition as well as working with backbench MPs from all parties, and serving as a local Councillor.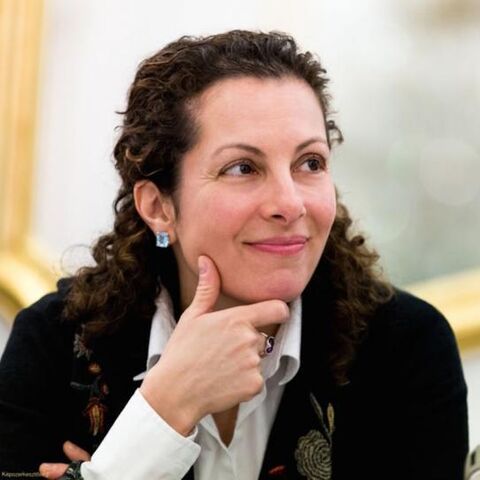 Beth Simone Noveck
Professor and Director, Governance Lab
Beth Simone Noveck directs the Governance Lab (GovLab) and its MacArthur Research Network on Opening Governance. She is a Professor in Technology, Culture, and Society and affiliated faculty at the Center for Urban Science and Progress at New York University's Tandon School of Engineering and a Fellow at NYU's Institute for Public Knowledge. New Jersey governor Phil Murphy appointed her as the state's first Chief Innovation Officer and Chancellor Angela Merkel named her to her Digital Council in 2018. She is also Visiting Senior Faculty Fellow at the John J. Heldrich Center for Workforce Development at Rutgers University. Previously, Beth served in the White House as the first United States Deputy Chief Technology Officer and director of the White House Open Government Initiative under President Obama. UK Prime Minister David Cameron appointed her senior advisor for Open Government.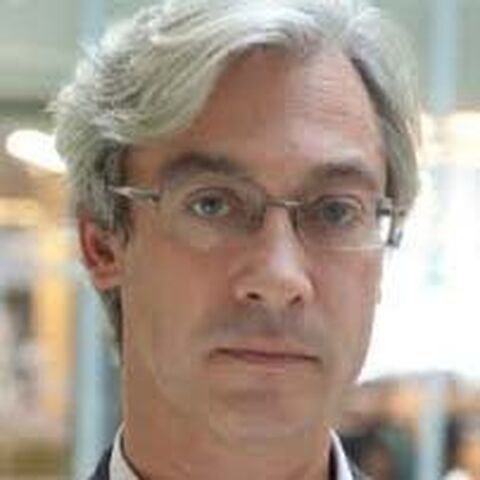 Roger Taylor
Chair of the Centre for Data Ethics and Innovation
Roger Taylor has worked in regulation in health, education and criminal justice and chairs Ofqual. He co-founded Dr Foster, which pioneered the use of public data to monitor healthcare quality. He has published on data ethics and transparency.