Where next for Inclusive Growth? Roundtable discussion
What are the global trends highlighting the need for inclusive growth?
11 July 2018
3:30–5:00pm
North House, 27 Great Peter Street, London SW1P 3LN
This event brings together a select group of politicians, policy-makers, local authorities from London and combined local authorities in the UK, academics and think tank leaders to discuss the best way forward for the Centre to achieve its mission – making inclusive growth a reality.

The phrase 'inclusive growth' emerged originally from the OECD and was brought into the UK discourse by the RSA Inclusive Growth Commission, chaired by Stephanie Flanders (2016 -2017) and directed by Charlotte Alldritt. The term has since gained traction within central and local government, and – although it is becoming clearer what it can mean in practice – there are dilemmas over how far, how fast and in which direction change should go.
In the USA, city mayors have been rising to the challenges left unaddressed by a federal government. But deep and persistent challenges of inequality – along place and race lines – continue to fuel unease and discontent. In Europe, nationalism and a tendency towards closed borders are resurgent. In the UK, levers devolved to cities to help them drive 'local economic growth' have failed because economic policy has not been defined broadly enough to respond to the social and cultural factors that undermine the potential of people and places to thrive. Across the political spectrum, in the UK and globally, there are calls to make the economy work for all; the many, not the few. The challenge is how to make inclusive growth a reality.
Key questions facing policy-makers, and which will be covered throughout our discussion, include: What are the global trends highlighting the need for inclusive growth? What are the barriers to inclusive growth and how can we overcome them? How will inclusive growth shape public policy locally, centrally and across borders, in the years to come? What social, economic and political institutions do we need to nurture inclusive growth more effectively? What is the role of the private sector? How do we measure inclusive growth?
Speakers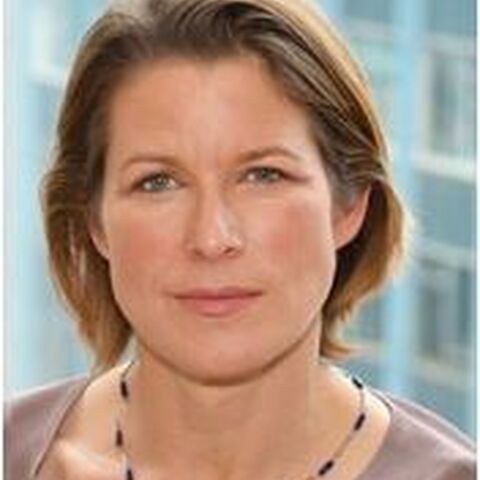 Stephanie Flanders
Head of Bloomberg Economics & Former Chair of the Inclusive Growth Commission
Stephanie Flanders is a seasoned economic commentator and policy practitioner. Throughout her career she has worked in organisations in both capacities in the UK and in the US. In October last year she became the leader of the new unit Bloomberg Economics. Before that Stephanie was a Chief Market Strategist for the UK and Europe for J.P. Morgan Asset Management. From April 2008 to November 2013 she was the BBC's Economics Editor. She has also presented a BBC2 series, Masters of Money, and her own Radio 4 programme, Stephanomics. She joined the BBC as Newsnight's Economics Editor in October 2002. Stephanie is a former speechwriter and senior advisor to US Treasury Secretary Lawrence H. Summers in the Clinton Administration, where she was involved in the management of emerging market crises and other major economic issues from 1997 to 2001.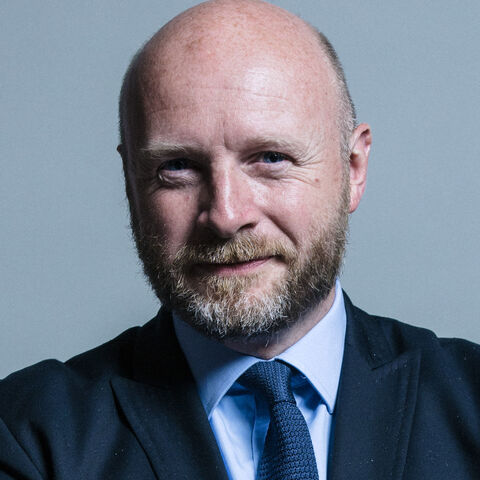 Rt Hon. Liam Byrne MP
Chair of the Inclusive Growth APPG
A former Cabinet minister, Liam served in the Home Office where, as Minister for Police & Counter-Terrorism and then Minister for Borders & Immigration, he led the total overhaul of the UK immigration system; in 10 Downing Street where,
as Cabinet Office Minister, he coordinated cross-government programmes to combat the Great Financial Crisis for Prime Minister Gordon Brown; and in Her Majesty's Treasury where, as Chief Secretary to the Treasury, he designed the UK's
fiscal consolidation strategy. Before politics, Liam was a Fulbright scholar at the Harvard Business School. He went on to found a high-growth technology start-up, which he gave up in 2004 to serve the poorest community in Britain, Hodge Hill in East Birmingham, where five generations of his family have lived and worked. Today, Liam chairs the APPG on Inclusive Growth and is Shadow Digital Minister.
Chair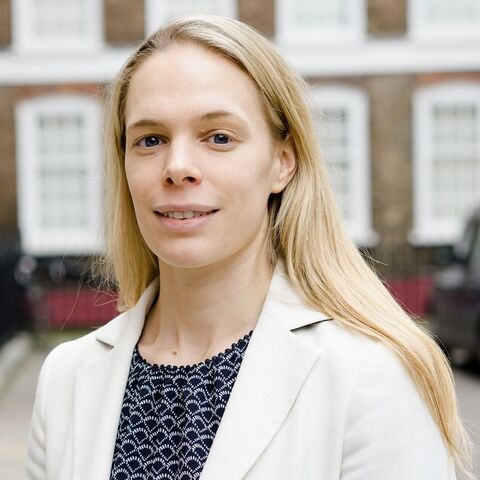 Charlotte Alldritt
Director of the Centre for Progressive Policy
Previously Charlotte was Director of Public Services and Communities at the RSA, where she also ran the Inclusive Growth Commission – chaired by Stephanie Flanders – and City Growth Commission – chaired by Lord Jim O'Neill. Before
joining the RSA, Charlotte was a Senior Policy Advisor to the Deputy Prime Minister, Rt Hon Nick Clegg MP, working on immigration, energy and housing.