Will levelling up survive the cost of living crisis? In conversation with Andy Haldane
A conversation between economist Andy Haldane and CPP's Chief Executive Charlotte Alldritt.
15 September 2022
12:00–12:45pm
Zoom and livestream
For this event, we were delighted to be joined by Andy Haldane, who played a key role is defining the levelling up agenda whilst heading the government's Levelling Up Taskforce. Alongside his role leading the RSA, Andy has been appointed as Chair of the Levelling Up Advisory Council, to both challenge and support the government on delivering this crucial initiative.

Event speakers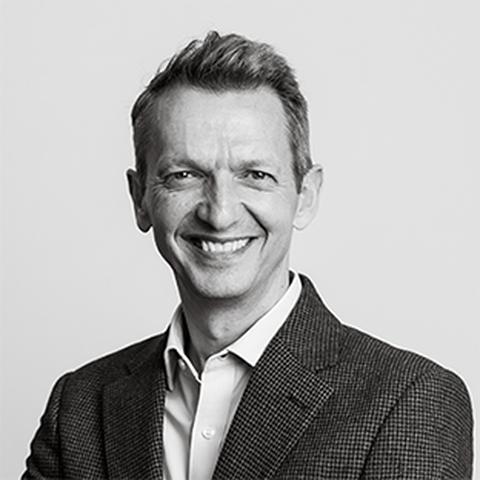 Andy Haldane
Chief Executive, RSA
Andy Haldane is the Chief Executive of the RSA. He was formerly Chief Economist at the Bank of England and a member of the Bank's Monetary Policy Committee. He is Founder of the charity Pro Bono Economics, Vice-Chair of the charity National Numeracy, Co-Chair of the City of London Task-Force on Social Mobility and Chair of the National Numeracy Leadership Council.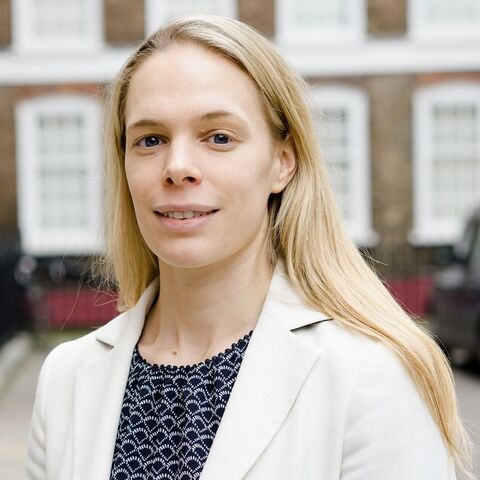 Charlotte Alldritt
Chief Executive, Centre for Progressive Policy
Charlotte is Chief Executive of the Centre for Progressive Policy. Previously Charlotte was Director of Public Services and Communities at the RSA, where she also ran the Inclusive Growth Commission – chaired by Stephanie Flanders – and City Growth Commission – chaired by Lord Jim O'Neill. Before joining the RSA, Charlotte was a Senior Policy Advisor to the Deputy Prime Minister, Rt Hon Nick Clegg MP, working on immigration, energy and housing.