Publications
Transport
Data driven research informing policy debates on inclusive growth is at the core of CPP's work. Read our analysis including reports, working papers, articles and blogs.
For general or media enquiries, please contact us on 07867315837 or info@progressive-policy.net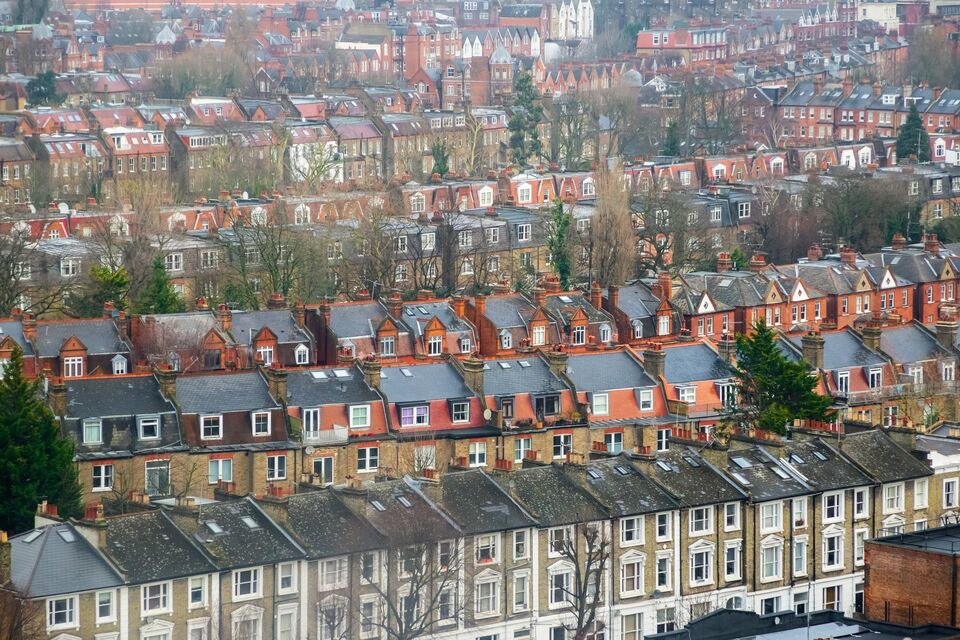 31 August 2023
Guest blog looking at how unaffordable housing is stifling growth.
Read more