Deep place engagement
We believe that places must be central to understanding barriers to inclusive growth
Place is at the heart of people's lives. Places are peoples' local communities, their homes, their jobs. From social care to skills provision, and from housing to infrastructure, local governments are central to our wellbeing and economic opportunities. Therefore we believe that places are central as key to understanding barriers to inclusive growth and opportunities for system change – both locally and regionally as well as on the national level.
We work to harness not only the best of central, but also local government by shaping the national economic environment and build on the assets and opportunities of place.
Through 'deep partnership working' with places, including engagement with local leaders, communities and other relevant local and national stakeholders we drive and sustain real world impact by devising effective, innovative and pragmatic solutions to increase productivity and shared prosperity for people and places across the UK.
Our partners include: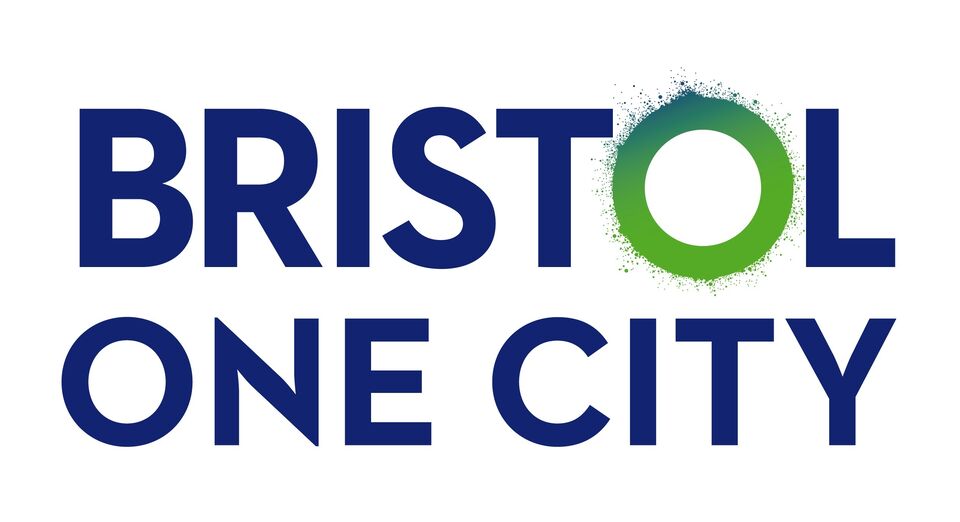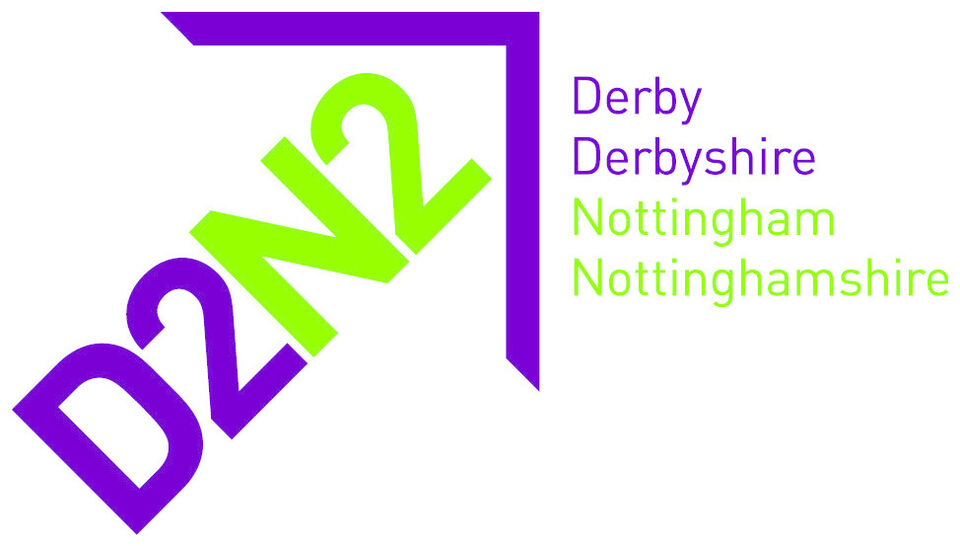 Case study
CPP is working with WMCA and partners to support the creation of a new Inclusive Growth Unit for the city-region. As part of this we provide strategic advisory and research capacity, helping WMCA to identify actions for inclusive growth and drive impact.
"Redefining economic value will enable the citizens of the West Midlands to nurture and grow the things that matter to them, in a way that is inclusive and regenerative. The leadership of our region has put us on an exciting path, and the challenge that the WMCA has is one of definition and delivery: what is inclusive growth, how is it realised, and with whom.
CPP understands that instinctively, and its support at the earliest stages of turning the goodwill of regional partners into a discursive, accessible, delivery-focused Inclusive Growth Unit has been incredibly valuable. But more than that, working with a partner which cares about our citizens and their places, and shares our values, means that we have a partnership based on trust and reciprocity. That is not found everywhere, and it is worth a great deal to the WMCA."

Quote by the West Midlands Combined Authority