Conservative Party Conference: Implementing Augar - building an adult education system fit for the future of work
Panel discussion
1 October 2019
4:00pm–5:30am
Manchester, Midland Hotel, Fairclough room
At this year's party conferences, the Centre for Progressive Policies will be holding a range of panel discussions and round table events on the social determinants of health, the future of adult education, and on measuring and delivering inclusive growth at the local level.

In the modern world of work, the ability to reskill and upskill during your working life is paramount. Lifelong learning is required if our workforce is to navigate increasingly disruptive labour markets and for many this will mean taking up learning in the margins of the working day, including 'night school'.
However, at a time when rapid structural economic change is making lifelong learning more important than ever before, the adult skills system in England is facing significant challenges. There remain questions over funding, falling participation and what the devolved adult education budget will mean for learners in mayoral combined authorities. While questions remain, the direct of travel for devolution is cause for optimism.
The recent much-anticipated Augar Review of Post-18 Education and Funding set out a policy roadmap to tackle these issues. It seeks to finally place further education on a par with higher education, not just in terms of achievement, but in terms of quality and funding too. So where next?
At this panel we will be discussing the importance of and barriers to lifelong learning. How do we measure what skills businesses need and how do we provide the courses required? How do we inform prospective students about skills sought by businesses and their career opportunities? How do local decision makers identify opportunities and address barriers? What is the role of place and is the current, centralised funding model fit for purpose or should local authorities be empowered to take responsibility?

This event will be situated inside the secure zone.
Read more about our series of events at the 2019 party conferences.


Speakers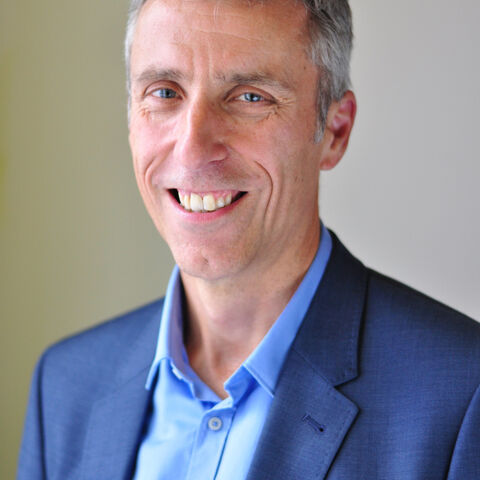 David Hughes
Chief Executive of the Association of Colleges
David Hughes became Chief Executive of the Association of Colleges in September 2016. Before that he was CEO at Learning and Work Institute, a leading think tank, research and policy organisation which was formed in 2016 from a merger he led between NIACE and Inclusion. From 2000 to 2011, David worked in senior roles at the Skills Funding Agency (SFA) and the Learning and Skills Council (LSC). At the LSC and SFA David led the funding and improvement relationships with colleges and providers and successfully took on trouble-shooting roles to rescue crises in capital funding and Educational Maintenance Allowances. Prior to that, David worked in the voluntary sector across a wide range of roles and organisations in the UK and Australia, in social housing, cooperatives, welfare, regeneration and community development. David has held many Board and Committee roles, including a few years as Vice-Chair of the East Midlands Regional Assembly in the 1990s. He played a leading role in establishing the new Education and Training Foundation in 2013 and has established and supported several third sector organisations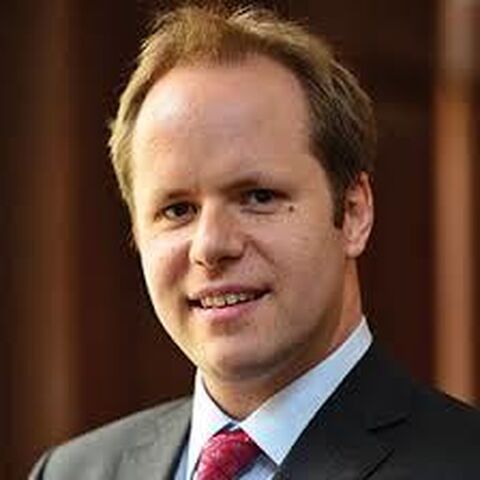 Nick Linford
Editor FE Week
Nick Linford is the Editor of FE Week, the specialist magazine focusing on Further Education. Nick is also author of the Complete guide to funding apprenticeships, two books about funding and data, and is the founding editor for Lsect's weekly newspapers: FE Week and Schools Week. Prior to setting-up Lsect in 2010, Nick established an education think-tank at the publishers Pearson, and before that was for seven years director of planning and performance at Lewisham College, during which time they achieved an Ofsted grade one.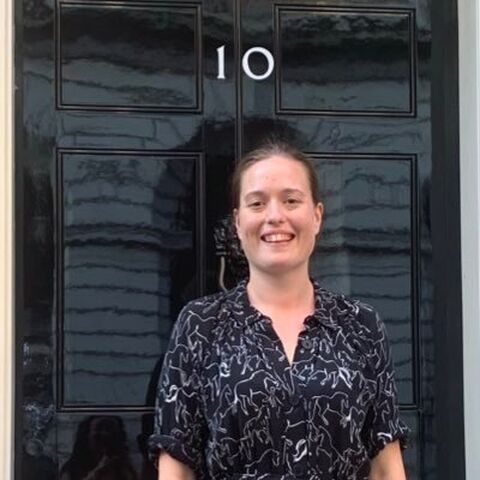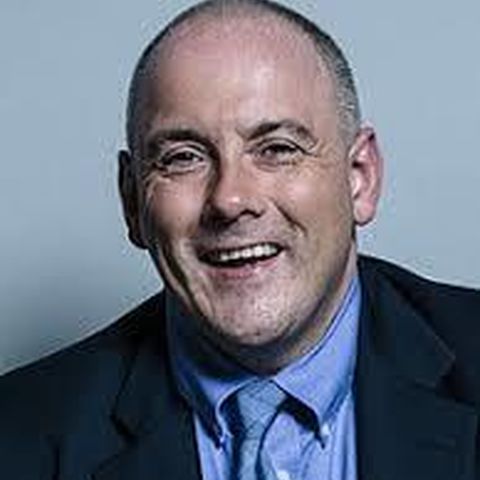 Rt Hon Robert Halfon
Former Minister of State for Education - Apprenticeships and Skills
Robert Henry Halfon MP is an MP fort Harlow and a former Minister of State for Education with a focus on apprenticeships and skills. Currently, he is the Chair of the Education Committee and a member of the Liaison Committee.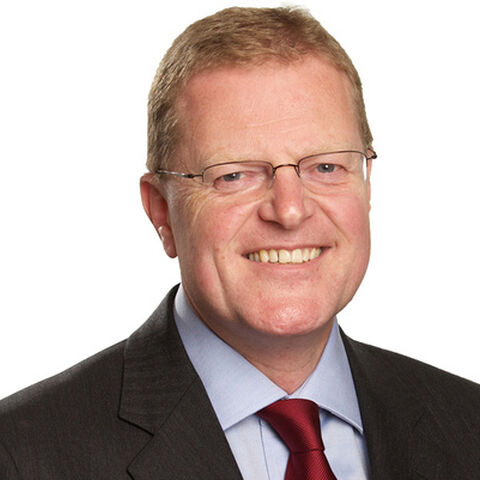 Nigel Whitehead
Chief Techonology Officer at BAE Systems
Nigel Whitehead is Chief Technology Officer at BAE Systems. Nigel is a Chartered Engineer, a Fellow of the Royal Aeronautical Society and a Fellow of the Royal Academy of Engineering. Nigel was previously Group Managing Director of the company's UK defence businesses, delivering over £7bn turnover in the UK and international markets, and has been active in defence programmes for 33 years, working in the UK, Sweden and Australia. Nigel is a Chartered Engineer, a Fellow of the Royal Aeronautical Society and a Fellow of the Royal Academy of Engineering.
He was appointed CBE in the 2015 Queen's Birthday Honours for services to vocational education and skills.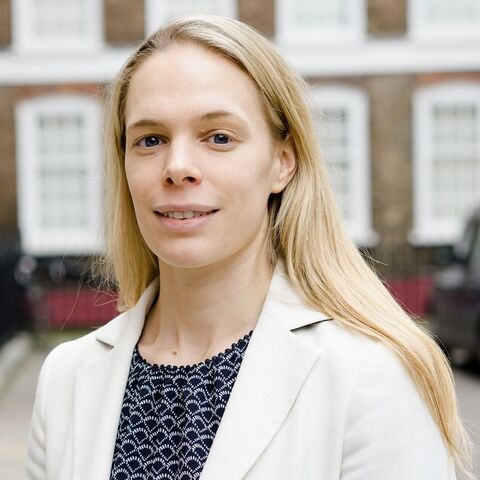 Charlotte Alldritt
Director of the Centre for Progressive Policy
Charlotte is Director of the Centre for Progressive Policy. Previously Charlotte was Director of Public Services and Communities at the RSA, where she also ran the Inclusive Growth Commission – chaired by Stephanie Flanders – and City Growth Commission – chaired by Lord Jim O'Neill. Before joining the RSA, Charlotte was a Senior Policy Advisor to the Deputy Prime Minister, Rt Hon Nick Clegg MP, working on immigration, energy and housing.