Growing Pains: the economic costs of a failing childcare system
Online panel discussion
28 March 2023
3:00–4:00pm
Zoom and livestream
"Childcare is infrastructure: it allows people to go to work, to access better skills and earnings, and to contribute to the economy. We will not transform our piecemeal childcare system overnight, but any credible strategy for growth and labour market participation must recognise and act on the clear economic gains of investing in childcare." Rosie Fogden, Head of Research and Analysis, CPP

A lack of affordable, accessible childcare is costing the economy billions in lost earnings and holding back much-needed labour supply. This lack of suitable childcare is damaging women's careers and curbing opportunities to earn during a cost-of-living-crisis. The UK is losing 1% of GDP in economic output due to a lack of suitable childcare.
CPP's new report, Growing pains: the economic costs of a failing childcare system, lays bare the economics costs of the lack of accessible, affordable childcare in the UK. As pressure grows for action on childcare costs, CPP is calling on the government to recognise childcare as infrastructure in national spending frameworks, so that it can borrow to invest in provision.
Panellists for this discussion will be;

Bridget Phillipson MP, Shadow Secretary of State for Education
Lauren Fabianski, Head of Campaigns & Communications, Pregnant Then Screwed
Sam Freedman, Senior Fellow, Institute for Government
Naomi Eisenstadt, Independent Chair, NHS Northamptonshire Integrated Care Board
Rosie Fogden, Head of Research and Analysis, CPP
Ben Franklin, Director of Research and Policy, CPP (panel chair)
Q&A will take place at the end of the discussion. If you'd like to ask a question please submit this by email (link) prior to the event so that panellists can respond to as many questions as possible and consider responses in advance, thank you.
This online event is free, and open to all. It will be recorded and made available afterwards.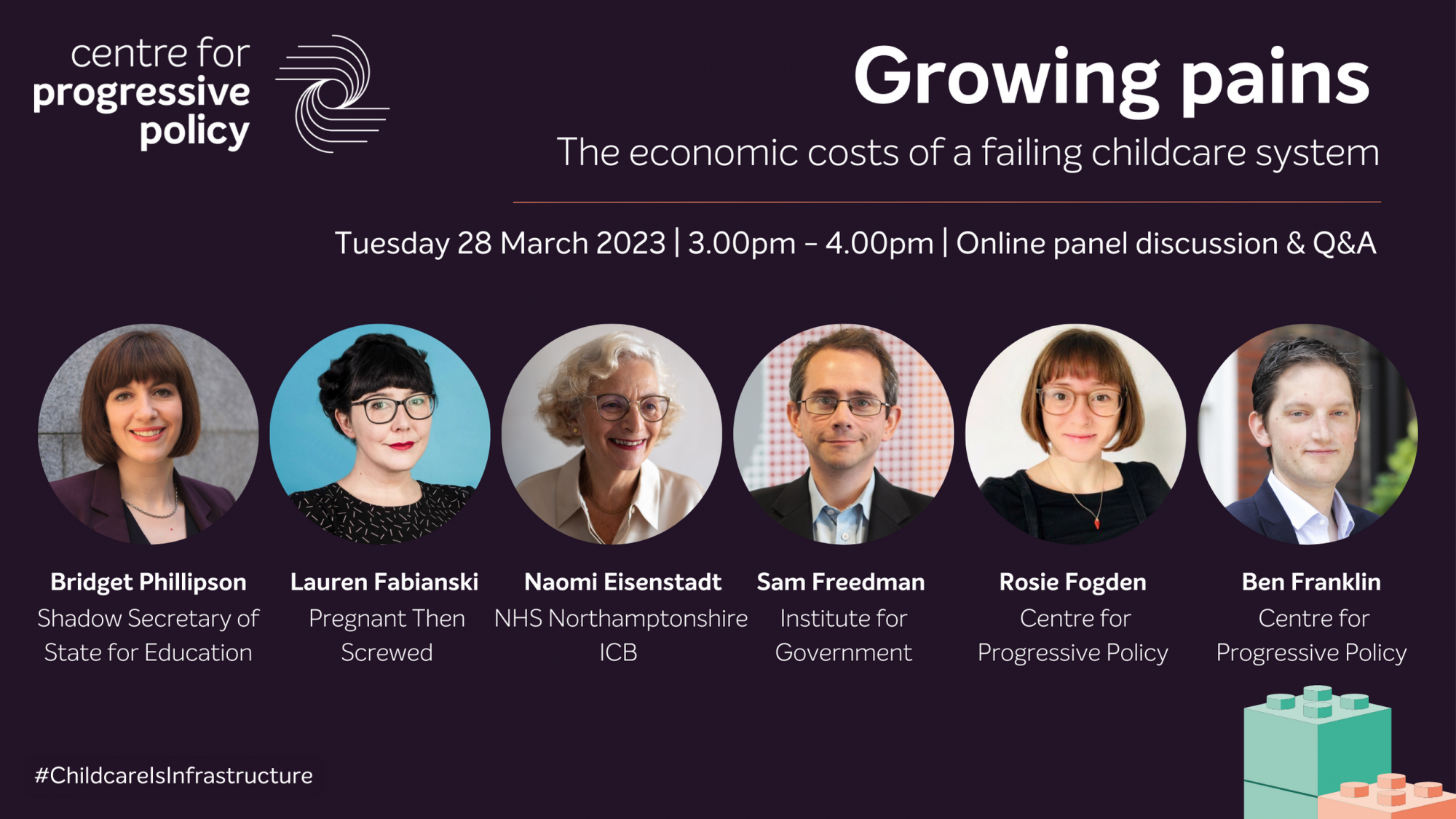 Event speakers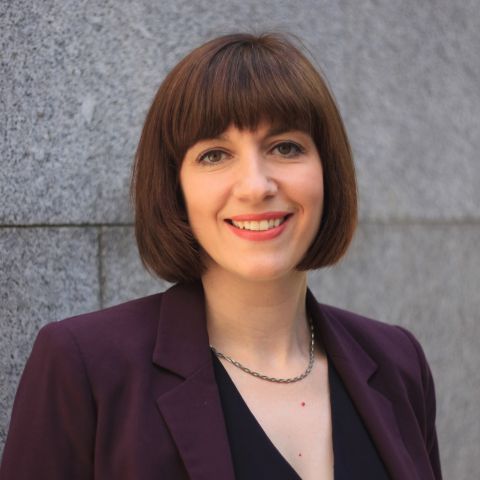 Bridget Phillipson
Shadow Secretary of State for Education
Bridget Phillipson MP grew up in Washington in North East England. After reading History at university, Bridget worked for Sunderland City Council before managing a refuge for victims of domestic violence. She entered Parliament as MP for Houghton & Sunderland South in 2010 and served as an opposition whip. After the 2015 general election she joined the Public Accounts Committee, and in April 2020 she was appointed to Keir Starmer's first Shadow Cabinet as Shadow Chief Secretary to the Treasury. In November 2021 she was promoted to Shadow Secretary of State for Education.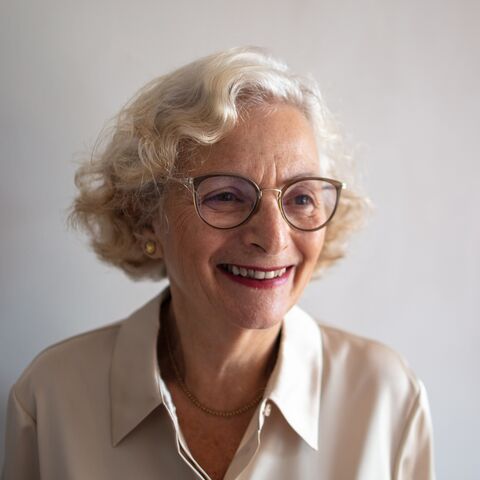 Naomi Eisenstadt
Independent Chair, NHS Northamptonshire Integrated Care Board
Naomi Eisenstadt is Independent Chair for NHS Northamptonshire Integrated Care Board. Naomi started her career at the front line, working in nurseries. After three years running a medium sized children's charity, she joined the civil service to be the first director of Sure Start. After Sure Start, she served three years as Director of the Social Exclusion Task Force. Naomi was on the Milton Keynes Primary Care Trust Board for eleven years, and since leaving the civil service, served as Poverty Advisor to the First Minister of Scotland. Her key interests are life cycle approaches to prevention, health inequalities and poverty. She is co-author of Parents, Poverty and the State.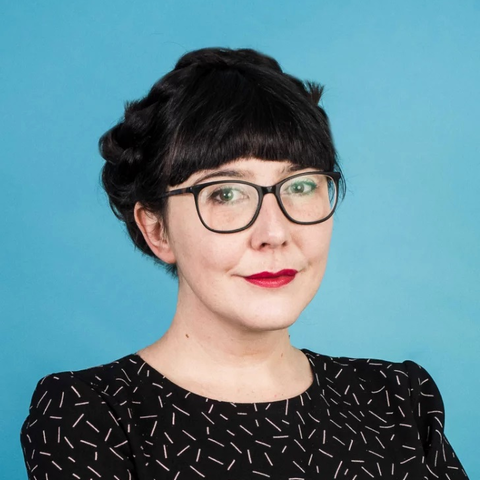 Lauren Fabianski
Head of Campaigns and Communications, Pregnant Then Screwed
Lauren Fabianski is Head of Campaigns and Communications at Pregnant Then Screwed, a charity dedicated to ending The Motherhood Penalty. Her career highlight was managing the comms for the 2022 March of The Mummies protest which saw over 15,000 families take to the streets across the UK demanding good quality, affordable childcare for all children. Before joining Pregnant Then Screwed, Lauren spent over a decade running brand strategy accounts for advertising agencies. At the start of the pandemic Lauren founded an online community for pregnant women to pool their resources and discuss the lack of clear guidance on giving birth in a pandemic so that they could make informed decisions about their care. It was through this experience that Lauren decided to leave advertising and join the charity.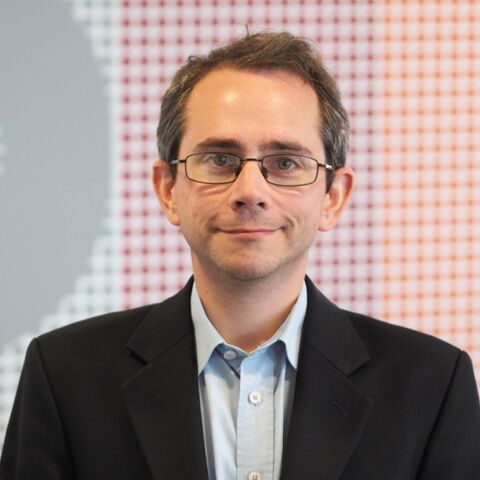 Sam Freedman
Senior Fellow Institute for Government
Sam Freedman is a senior fellow at the Institute for Government and writes regularly on politics and policy for numerous outlets as well as his substack newsletter 'Comment is Freed' which has over 25,000 subscribers. Previously he was CEO of Education Partnerships Group, which supports governments in sub-Saharan Africa to develop education policy and was an executive director at Teach First. He worked at the Department for Education as a senior policy adviser between 2010 and 2013. Sam is also a senior adviser to the education charity Ark; Vice-Chair of Ambition Institute; and a trustee of the Holocaust Educational Trust.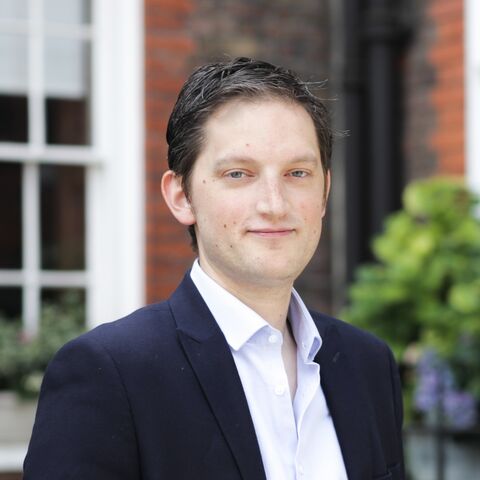 Ben Franklin
Director of Research & Policy, Centre for Progressive Policy (Panel Chair)
Ben Franklin is CPP's Director of Research & Policy, where he has overseen impactful programmes of work on the importance of health, adult education and childcare to inclusive growth. His research has appeared in all major national and regional media – print and broadcast, and he has advised national politicians and local leaders on the linkages between growth, inequality and public services. Before this, Ben was Assistant Director at the International Longevity Centre, where he led major projects on the employment challenges facing the over 50s and the future of the UK's pensions landscape. Prior to working in thinktanks, Ben undertook economic analysis for the Financial Conduct Authority and HM Treasury. He has also worked for a professional body in the insurance industry.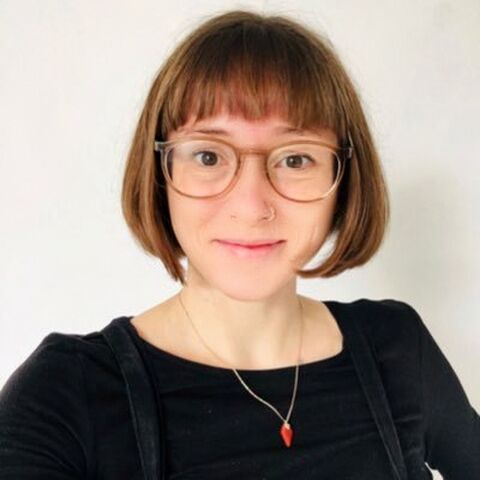 Rosie Fogden
Head of Research & Analysis, Centre for Progressive Policy
Rosie Fogden joined CPP in 2019 as a Senior Research Analyst and now leads our research programme, covering a breadth of projects from business investment to childcare. She has written on the importance of investment public services to improve our health and productivity and on the role of good employment in making our economy more inclusive. Her areas of interest include good and flexible work, public health, early years, inclusive economics and fiscal policy. Before CPP, Rosie worked as a Senior Economist in the Cabinet Office. Prior to that, she worked on policy to promote the UK's international economic interests at HM Treasury and has held several other roles across government.