Publications
Norma Cohen
Data driven research informing policy debates on inclusive growth is at the core of CPP's work. Read our analysis including reports, working papers, articles and blogs.
For general or media enquiries, please contact us on 07867315837 or info@progressive-policy.net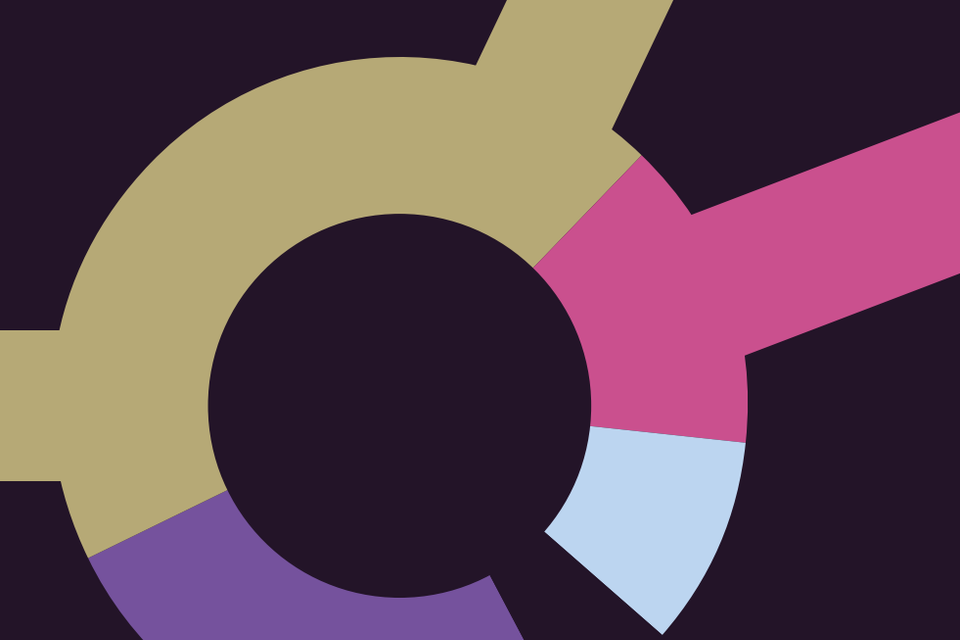 25 July 2022
A new report looks at auto enrolled pension savers' priorities
Read more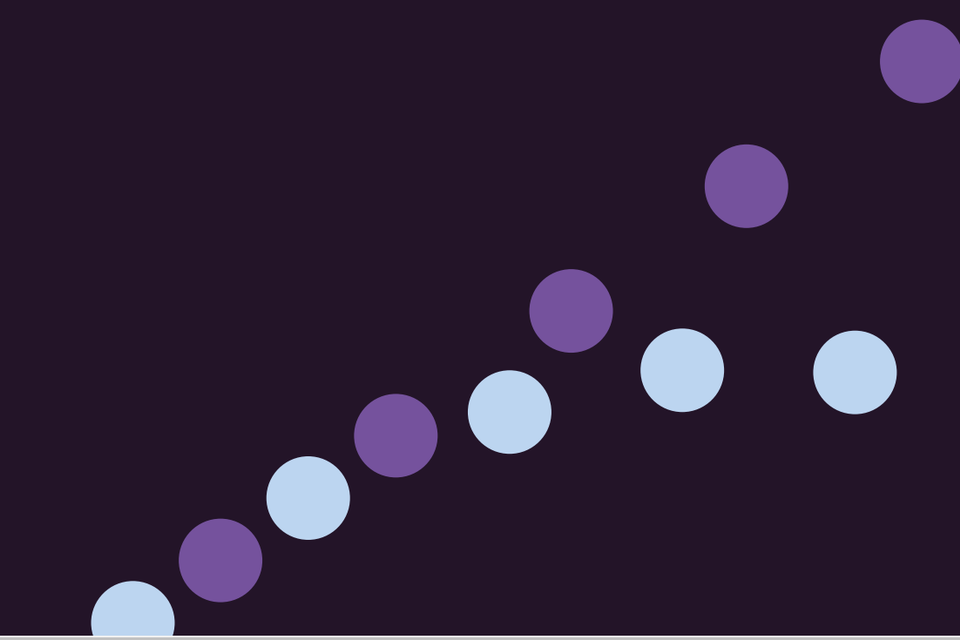 10 June 2021
An examination of the policies required to close the workforce gap between women and men with accessible and affordable childcare being a core focus.
Read more