About us
We work with local, national and international partners to build a fairer society in which everyone can contribute to and benefit from economic growth
As inequality worsens and the capacity of communities around the world to shake off economic challenges is depleted, the case for switching to a new 'inclusive growth' model is intensifying. For the last decade stagnant real wages have squeezed living standards, wealth has become increasingly concentrated and having a job has been no guarantee of stable, secure or sufficient income. The economy is no longer producing the quality of jobs people need to support their families and opportunities vary depending on where people live and what their background is. This needs to change.

The Centre for Progressive Policy comes up with new policy ideas to tackle the root causes of inequality, harnessing the best of central and local government to help build a fairer, more productive economy.
At the heart of our work is the belief that inclusive growth can allow individuals, families and communities across the UK to contribute and benefit from shared prosperity. For this to happen people need access to good jobs and a supportive social infrastructure, including health, skills training and childcare. Economic policy must reflect this and recognise inclusive growth as a driver of productivity, nationally and locally.
CPP empowers local leaders, providing insights and co-designing policy ideas to help them deliver change on the ground. Our Inclusive Growth Network, for example, includes 12 councils across the UK, from Belfast, Cardiff and Glasgow, to Liverpool, Manchester and London, developing and piloting new ideas in their communities­­ to drive forward the inclusive growth agenda in the UK and internationally.
We also work with central government to inform and shape policy and debate, and to drive forward strategies for inclusive growth strategy at a national level. As part of our work across the political spectrum and with central government, we are research partner to the All-Party Parliamentary Group (APPG) on Inclusive Growth. Finally, we engage with international institutions and organisations to advocate for change, exchange ideas and identify best practice.
The Centre for Progressive Policy is independent and impartial. We are not aligned with any political party and are a not-for profit organisation. We are funded by Lord David Sainsbury, who also chair's our advisory panel as part of his work on public policy. The CPP Director and staff retain full control of the scope, content, conclusions and recommendations of CPP's work.
Please find our privacy notice here. For any enquiries email info@progressive-policy.net
Team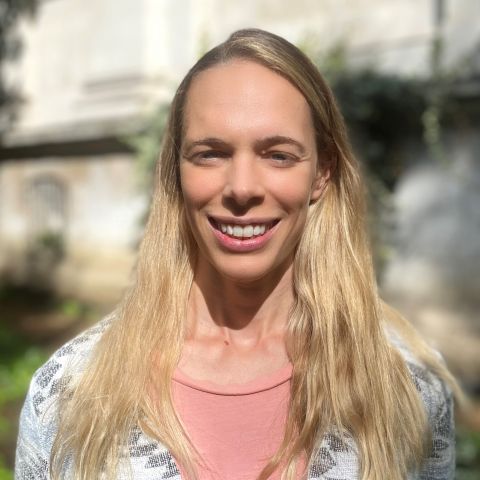 Chief Executive
Charlotte is a leading advocate of devolution and inclusive economic development, having led the RSA City Growth Commission (chaired by Lord Jim O'Neill) and RSA Inclusive Growth Commission (chaired by Stephanie Flanders). These initiatives led to the creation of the Northern Powerhouse and accelerated the formalisation and emergence of mayoral combined authorities. Charlotte set up the Centre for Progressive Policy in 2018. Previously Charlotte worked in HM Cabinet Office as a civil servant during the coalition, in economic consultancy and other think tanks. She advises international institutions, global city leaders and civil society organisations on place-based economic policy and public service reform.
Areas of expertise and interest: Inclusive economic development, regional policy, local governance and finance, devolution, public service reform, transparency and accountability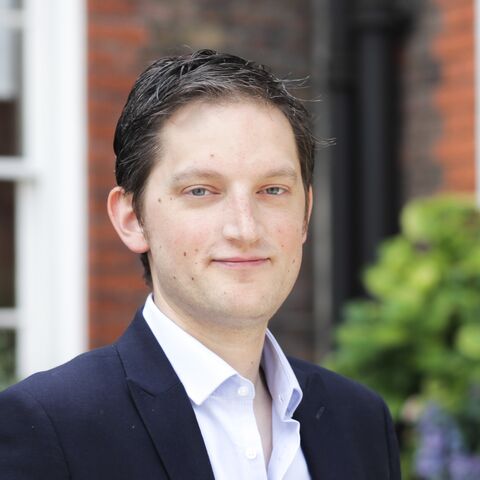 Director of Research & Policy
Ben is CPP's Director of Research & Policy, where he has overseen impactful programmes of work on the importance of health, adult education and childcare to inclusive growth. His research has appeared in all major national and regional media – print and broadcast, and he has advised national politicians and local leaders on the linkages between growth, inequality and public services. Before this, Ben was Assistant Director at the International Longevity Centre, where he led major projects on the employment challenges facing the over 50s and the future of the UK's pensions landscape. Prior to working in thinktanks, Ben undertook economic analysis for the Financial Conduct Authority and HM Treasury. He has also worked for a professional body in the insurance industry.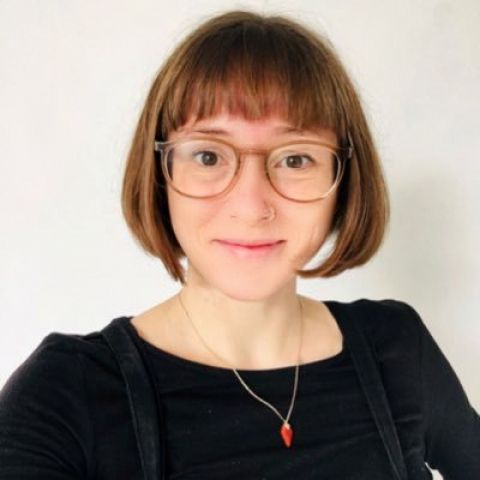 Head of Research & Analysis
Rosie joined CPP in 2019 as a Senior Research Analyst and now manages our research programme. She has written on the importance of long-term investment in public services and the role of business in making our economy more inclusive, including through good jobs. Before CPP, Rosie worked as a Senior Economist in the Cabinet Office, supporting Brexit preparations. She has also held several other government positions, including in the international group at HM Treasury.
Areas of expertise and interest: good and flexible work, social infrastructure, public service investment, childcare and early years, public health, inclusive economics, fiscal policy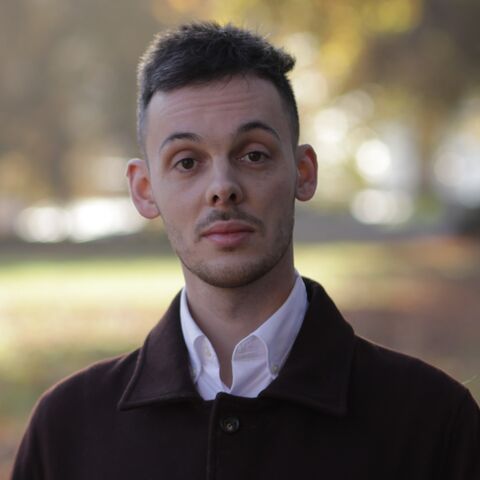 Research analyst
Ross is a research analyst with interests in inequality, innovation, and community development. Having spent brief spells working on policy and strategy development in local government, he was most recently a research assistant at United Nations University-MERIT, where he holds a Double MSc in Public Policy and Human Development along with Maastricht University.
Areas of expertise and interest: industrial strategy, devolution and local government, public service reform, green economy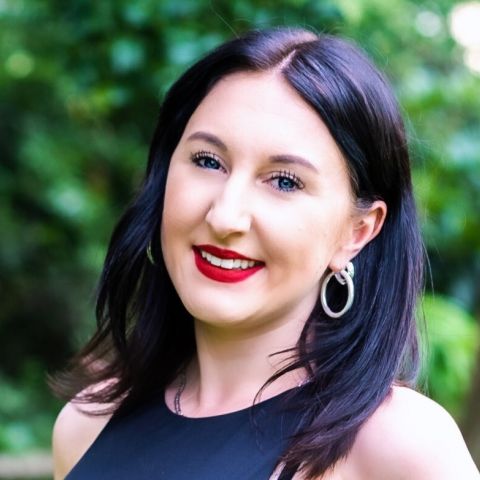 Head of Place & Practice
Annabel is Head of Place & Practice at CPP and is responsible for leading our Inclusive Growth Network, working with cities and regions across the UK to drive local inclusive growth. Before joining CPP in 2021, Annabel played a leading role in developing Bristol's One City Approach, where she also worked as a Policy Advisor to the Mayor. She holds an MA from the University of St Andrews, and an MPhil from the University of Cambridge researching gender and economics.

Areas of expertise and interest: regional economies and inequalities, devolution, placemaking, culture, gender, social mobility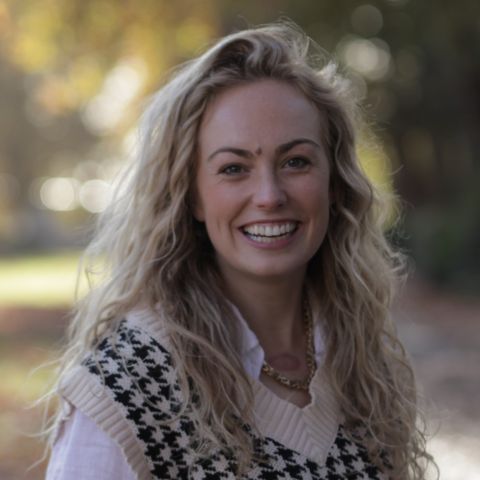 Francesca Cave
Programme Coordinator: Inclusive Growth Network
Francesca is the Programme Coordinator for the Inclusive Growth Network, working to support the delivery of place-based approaches to inclusive economic growth. She is responsible for the operational delivery of the network and the successful running of IGN events, workshops and projects. Francesca holds an MSc in Gender, Development and Globalisation from LSE alongside a BSc in Economics and Management from the University of Bristol.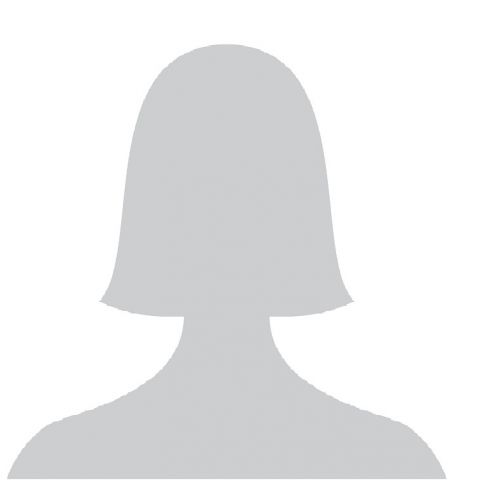 Grace Hetherington
Head of Press & Communications
Grace joined CPP in May 2022, and is responsible for communicating the organisation's work to external audiences and raising our profile. She has previously worked in media and digital communications roles at the Joseph Rowntree Foundation, homelessness charity Centrepoint and campaigning organisation ShareAction.
Areas of expertise and interest: strategic communications, framing, poverty and inequality, social mobility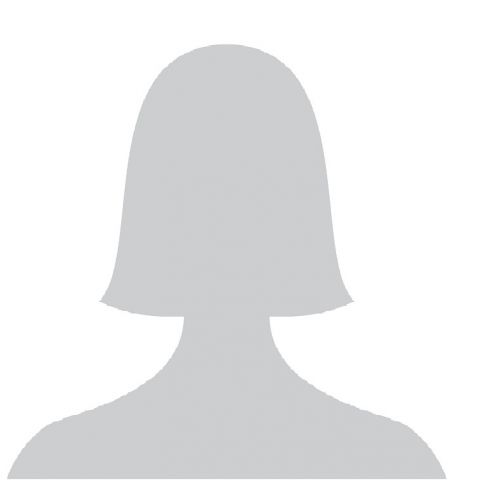 Raquel Aguirre
Communications Manager
Raquel joined CPP in August 2022, and is responsible for managing the organisation's digital communications and working on the Centre's publications, events and digital content creation. She has previously worked in communications and engagement roles at Bristol One City and Bristol Mayor's Office. Raquel holds a MA in International Development and a BA in Journalism from the University of the Basque Country.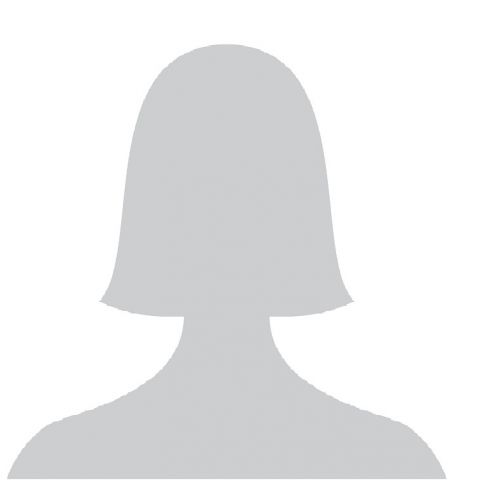 Claire Davies
Senior Events Producer
Claire joined CPP in December 2022 and is responsible for the organisation's UK-wide events programme, including production and delivery of the annual Inclusive Growth Conference, party conference activities, and research-led events. She has previously worked in communications and events within the arts, culture and higher education sectors, including roles at the British Academy and Association for Art History education charity.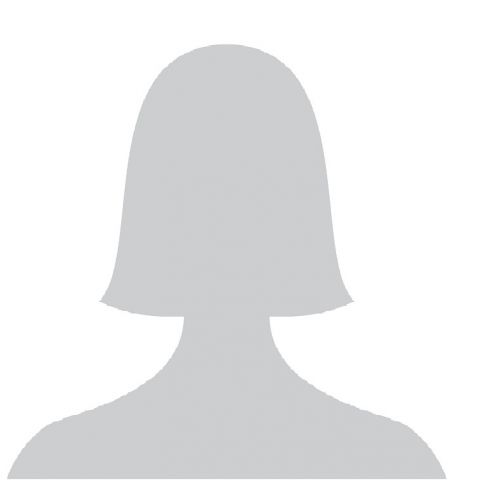 Samantha Griffiths
Executive Assistant and Team Administrator
Sam is EA to Charlotte Alldritt, CEO. She previously spent 11 years working at Petrofac, a leading international service provider to the oil and gas production and processing industry, in a similar support role. She holds a BA in Business Management from Solent University, Southampton.
Policy Council
& Visiting Fellows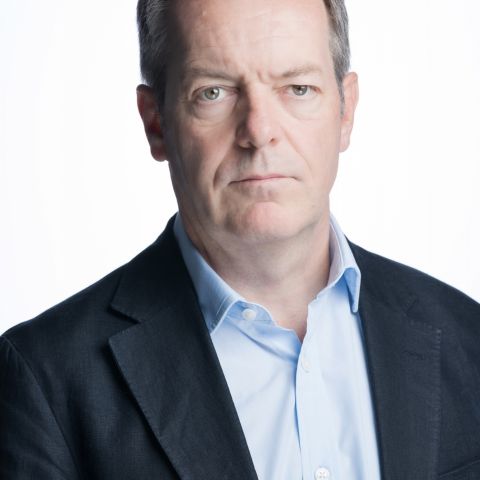 Ben Lucas
Policy Council
Ben is one of the Founding Directors of Metro Dynamics, an economic consultancy providing strategic advice, research and analysis to a broad client base from the public and private sectors who are leading, growing or investing in places.
Ben leads Metro Dynamics' major strategy projects for clients across the UK. He is an expert on the political and economic drivers that are needed for growth and how to shape narratives that best reflect these. He advises places on governance, inclusive growth and how best to work with Westminster and Whitehall.
Prior to founding Metro Dynamics, Ben had a long career in public policy and communications, advising cities, businesses and charities on how best to achieve their public affairs objectives. He has worked with Ministers, Officials and Local Government Leaders on a range of public policy issues, has set up and run a public affairs consultancy and two highly influential Commissions, the 2020 Public Services Commission and the RSA City Growth Commission.
He is an adviser to the Joseph Rowntree Foundation, a member of the Post Office Advisory Council and a Trustee of the Early Intervention Foundation. Ben is a graduate of Liverpool University, with a Joint Honours BA in History and Politics.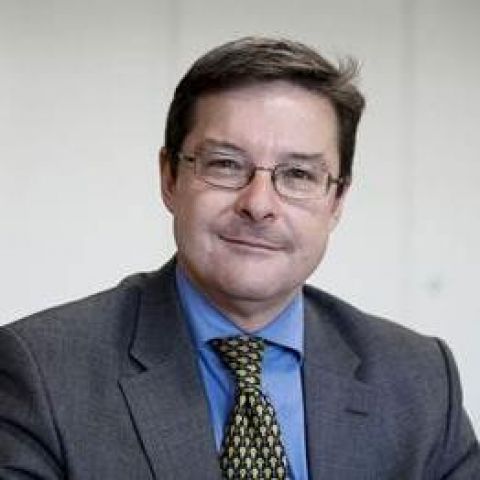 John Godfrey
Policy Council
John Godfrey has spent more than thirty years working in the City of London. His career includes Japanese, US and European financial institutions and he is currently Corporate Affairs Director at Legal & General, the UK's largest investor. Between 2016 and 2017 he was Head of the Downing Street Policy Unit, and was previously Special Advisor at the Home Office under the Thatcher government.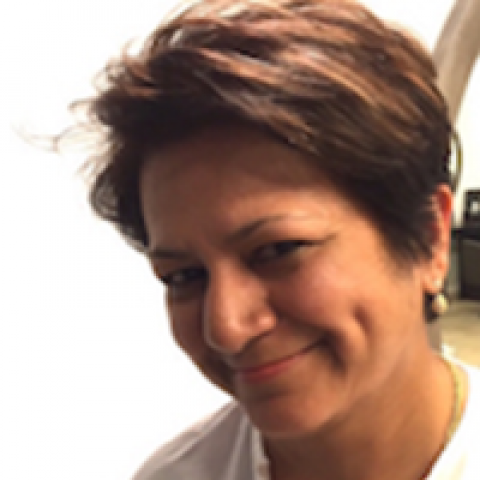 Dina Medland
Visiting Fellow
Dina Medland is an independent writer, editor and commentator focused on corporate governance, ethics and the workings of the boardroom. She is on the team of contributors to @ForbesEurope and is an ex-Financial Times permanent staff member who has been a regular contributor in recent years.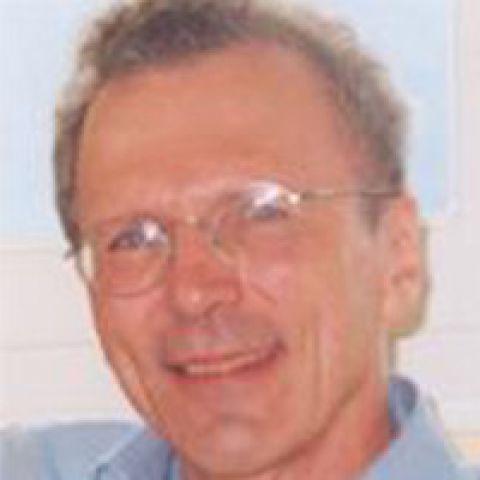 John Muellbauer
Visiting Fellow
Professor John Muellbauer is a Senior Research Fellow of Nuffield College, Professor of Economics and a Senior Fellow of the Institute for New Economic Thinking at the Oxford Martin School, Oxford University. He is a Fellow of the British Academy, of the Econometric Society, of the European Economic Association and a CEPR Research Fellow.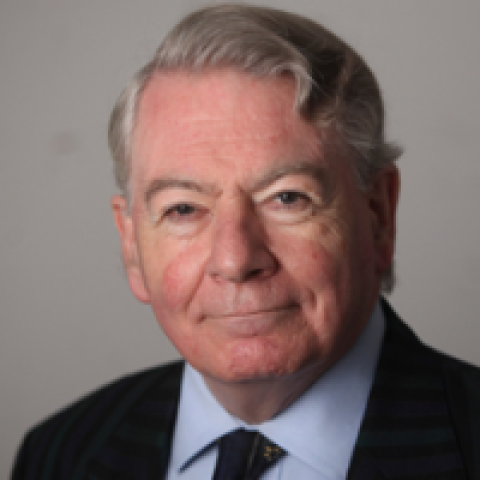 John Plender
Visiting Fellow
John Plender is a columnist at the Financial Times specialising in economic and monetary policy. John's most recent book is Capitalism: Money, Morals and Markets. He has served as chair of the Pensions and Investment Research Consultants (PIRC) and a FTSE 350 company. He currently chairs the Official Monetary and Financial Institutions Forum.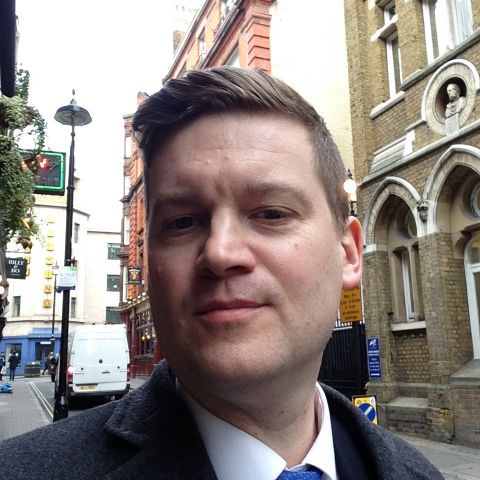 Nick Tyrone
Visiting Fellow
Nick Tyrone is a policy expert who is the former Executive Director of Centreforum. Nick worked on the Red Tape Initiative with Sir Oliver Letwin between 2017 and 2019. He is also the writer of several books, fiction and non-fiction, and has contributed to the New Statesman and the Spectator.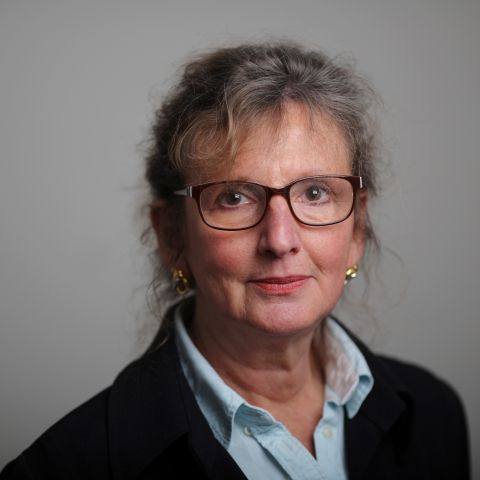 Norma Cohen
Visiting Fellow
Norma Cohen was awarded a PhD in 2020 from QMUL for research on financing the First World War. Before that, she was a journalist at the Financial Times, most recently specialising in demography, pensions, and economics. She has an MSc from the London School of Economics, an MS from Columbia University Graduate School of Journalism and is a graduate of City College of New York. She is an Honorary Fellow of the Institute and Faculty of Actuaries.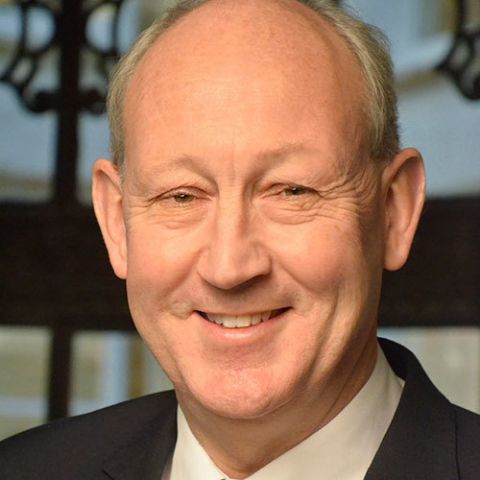 Norman Cumming
Visiting Fellow
Norman Cumming read Economics at Cambridge and after working at HM Treasury and Shell, has spent most of his career in investment management, inter alia as Head of Fixed Income for UBS Global Asset Management. He now runs investment manager CR Global LLP; chairs the Investment Committee at the charity UnLtd; and sits on the Investment Committee of Clare College.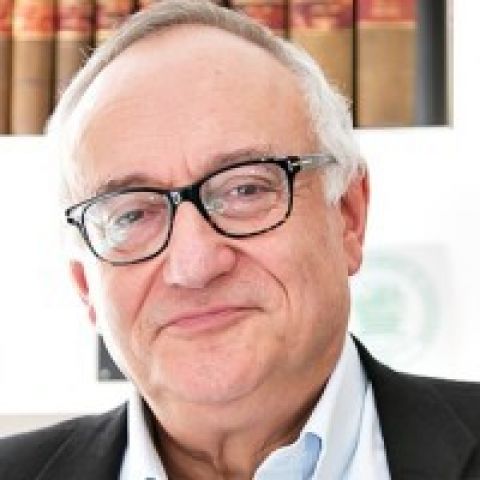 Stephen Hockman
Visiting Fellow
Stephen Hockman QC has been in practice at the Bar for 40 years. He specialises in regulatory law, particularly in the environmental and health and safety fields. In 2011 he wrote Legislating for responsible capitalism: what it means in practice, which was published by Policy Network. Stephen was the Chairman of the Bar of England and Wales in 2006.