Solving the health workforce crisis and the role of new technology
How to best adopt and diffuse new innovations?
12 March 2019
4:45–6:15pm
North House, 27 Great Peter Street, Westminster
With the health and social care workforce becoming increasingly stretched due to rising demand and limited resources, there is growing agreement that new technology could be one way to ease the burden and drive quality improvements. Technological disruption including artificial intelligence (AI) and new cognitive technologies could increase the efficiency of nursing and clinical staff - allowing them to spend more time with patients and on improving outcomes. New technology may also play a role in shifting health behaviours by changing the way people consume health information and monitor their personal wellbeing. If such developments result in a healthier society then that too could reduce the burden on frontline staff.
But while many acknowledge the importance of new technology to delivering better and more efficient healthcare, we have yet to understand how best to adopt and diffuse the many innovations currently underway. This discussion, which forms part of CPP's year long health and social care inquiry aims to reframe the local, national and global debate about the future of the healthcare workforce. Global health expert Dr Mark Britnell will talk about how harnessing technology allows us to reimagine models of care and levels of workforce agility that will enable us to find new and adaptive ways of driving economic growth and human prosperity. In this context, some of the specific questions we will explore include:
What are the solutions to the workforce issues facing health systems today? What can the NHS learn from the experiences of other countries? How can technology spur new models of care and what policy changes are needed to bring these about? How can technology alleviate the immediate health workforce shortages in the context of the current spending plans and in the wake of Brexit? What would the practical challenges be in terms of big data and AI application and management?
Please note, this event is invitation only. If you would like to receive invitations to public events, please sign up to our newsletter.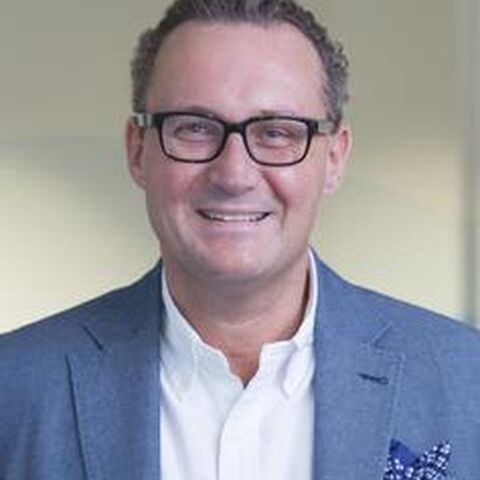 Dr Mark Britnell
Global Chairman & Senior Partner, Healthcare, Government & Infrastructure at KPMG International
Dr Mark Britnell is a leading global figure in healthcare. Over the last eight years, as Chairman of KPMG's Global Health Practice and leader of its Global Center of Excellence, Mark has worked in more than 70 countries with hundreds of organisations and advised ministers, clinicians, executives and civil servants. He speaks and writes regularly on international health affairs and the NHS and has consistently been voted one of the most influential people in the industry. Mark is the author of "In Search of the Perfect Health System", published by Palgrave Macmillian. His latest book, "Human: solving the global workforce crisis in healthcare" is published by Oxford University Press in March 2019.
This event is invitation-only. If you would like to receive invitations to our public events, please sign up to our newsletter.