Publications
Competition policy
Data driven research informing policy debates on inclusive growth is at the core of CPP's work. Read our analysis including reports, working papers, articles and blogs.
For general or media enquiries, please contact Thomas Hauschildt on 020 7070 3370 or THauschildt@progressive-policy.net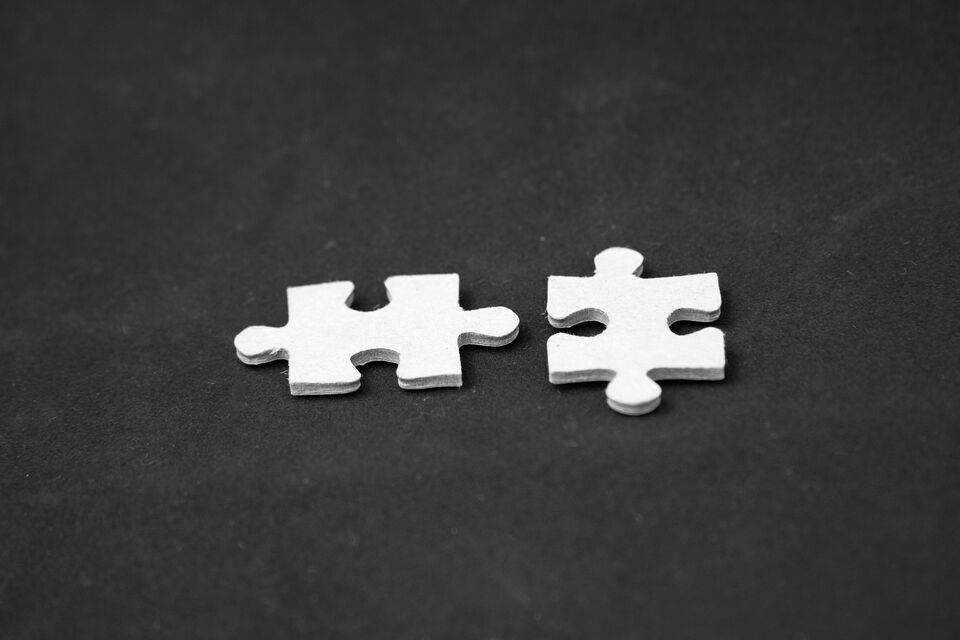 19 June 2018
This working paper describes why mergers and acquisitions highlight, not cause, the UK's economic issues
Read more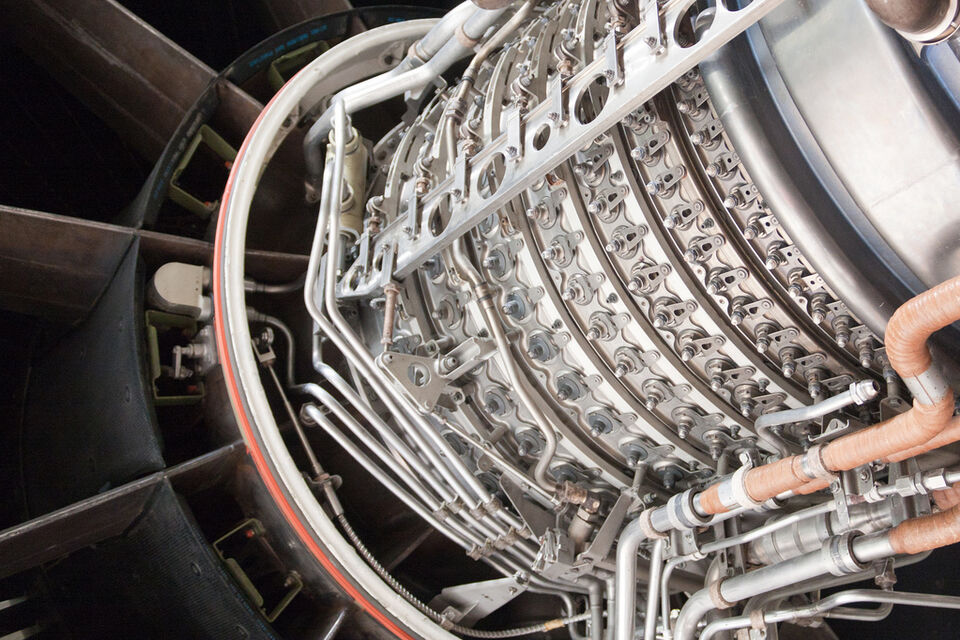 26 February 2018
John Dudding examines how the calls to prevent the takeover of GKN by Melrose are an inappropriate outlet for broader fears about corporate governance and regulation.
Read more