Publications
Lukasz Krebel
Data driven research informing policy debates on inclusive growth is at the core of CPP's work. Read our analysis including reports, working papers, articles and blogs.
For general or media enquiries, please contact us on 07867315837 or info@progressive-policy.net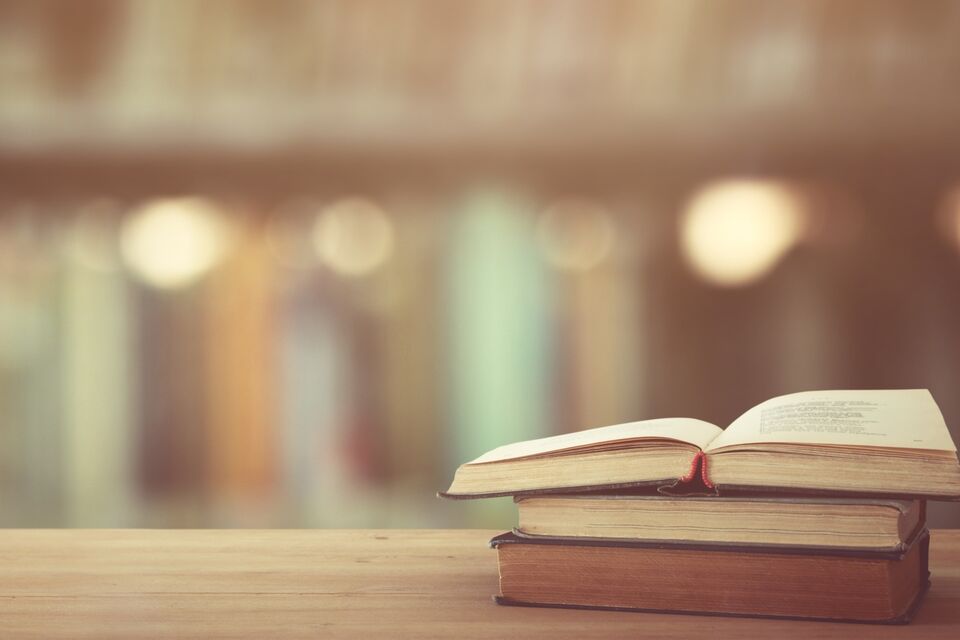 18 April 2019
Four key issues all countries must get right to achieve an effective system of lifelong learning.
Read more