Publications
Roger Taylor
Data driven research informing policy debates on inclusive growth is at the core of CPP's work. Read our analysis including reports, working papers, articles and blogs.
For general or media enquiries, please contact Thomas Hauschildt on 020 7070 3370 or THauschildt@progressive-policy.net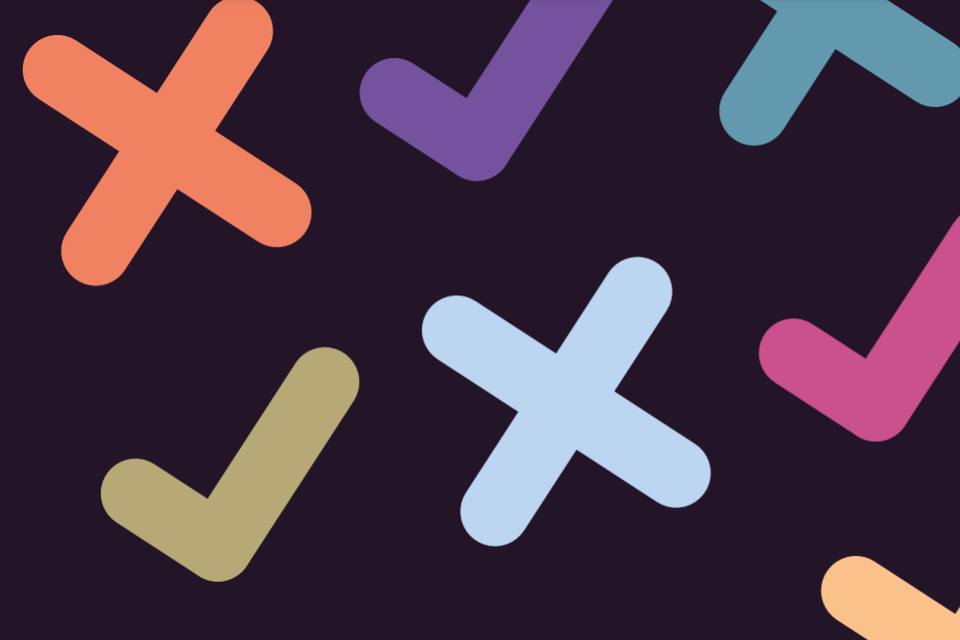 14 June 2021
Reflections on qualifications and the pandemic from the former Chair of Ofqual, Roger Taylor.
Read more