Labour Party Conference: Implementing Augar – how to revitalise post-18 education
Panel discussion
24 September 2019
2:00–3:30pm
Brighton, Holiday Inn
At this year's party conferences, the Centre for Progressive Policies will be holding a range of panel discussions and round table events on the social determinants of health, the future of adult education, and on measuring and delivering inclusive growth at the local level.

In the modern world of work, the ability to reskill and upskill during your working life is paramount. Lifelong learning is required if our workforce is to navigate increasingly disruptive labour markets and for many this will mean taking up learning in the margins of the working day, including 'night school'.
However, at a time when rapid structural economic change is making lifelong learning more important than ever before, the adult skills system in England is facing significant challenges. Both funding and participation have suffered significant falls this decade, and both will have to be revived if we are to rebuild a fully functioning system. Meanwhile, central government is taking tentative steps towards decentralisation of decision-making. While questions remain, the direct of travel for devolution is cause for optimism.

At this panel we will be discussing the importance of and barriers to lifelong learning. How do we measure what skills businesses need and how do we provide the courses required? How do we inform prospective students about skills sought by businesses and their career opportunities? How do local decision makers identify opportunities and address barriers? What is the role of place and is the current, centralised funding model fit for purpose or should local authorities be empowered to take responsibility?
Join us as we bring together leading voices from across the sector to discuss how we set about building an adult skills system that drives inclusive growth.
This event will be situated outside the secure zone.
Read more about our series of events at the 2019 party conferences.


Speakers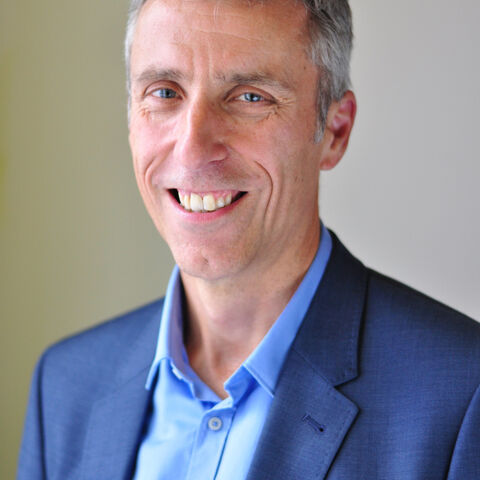 David Hughes
Chief Executive of the Association of Colleges
David Hughes became Chief Executive of the Association of Colleges in September 2016. Before that he was CEO at Learning and Work Institute, a leading think tank, research and policy organisation which was formed in 2016 from a merger he led between NIACE and Inclusion. From 2000 to 2011, David worked in senior roles at the Skills Funding Agency (SFA) and the Learning and Skills Council (LSC). At the LSC and SFA David led the funding and improvement relationships with colleges and providers and successfully took on trouble-shooting roles to rescue crises in capital funding and Educational Maintenance Allowances. Prior to that, David worked in the voluntary sector across a wide range of roles and organisations in the UK and Australia, in social housing, cooperatives, welfare, regeneration and community development. David has held many Board and Committee roles, including a few years as Vice-Chair of the East Midlands Regional Assembly in the 1990s. He played a leading role in establishing the new Education and Training Foundation in 2013 and has established and supported several third sector organisations.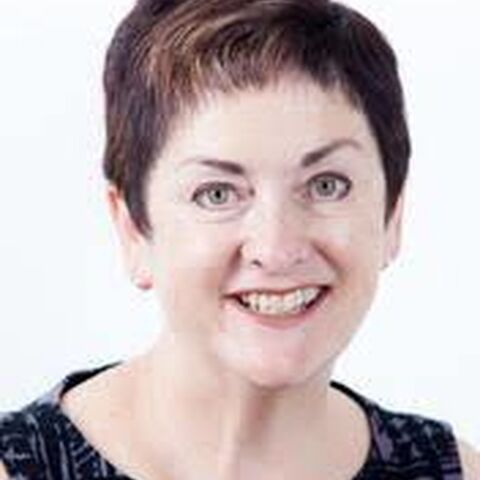 Mary Bousted
Joint Secretary-General of The National Education Union (NEU)
Dr Mary Bousted is the Joint Secretary-General of The National Education Union (NEU). She is also part of the executive committee of the Trades Union Congress (TUC), is chair of Unionlearn and was a member of the Acas board. Mary previously worked in higher education at York University, Edge Hill University and Kingston University where she was head of the School of Education.